By Marc K. Blackburn, Ph.D, Chief of Visitor Services, Lava Beds and Tule Lake National Monuments
Tule Lake National Monument was established to share the stories of the Tule Lake Segregation Center and Camp Tulelake. The Tule Lake Segregation Center held approximately 30,000 Japanese Americans between 1942-1946, while Camp Tulelake held four different groups and was in use from 1933-1946.

It is widely recognized today that the forced removal and relocation of Japanese Americans along the west coast was a human tragedy. What separated Tule Lake from the other centers operated by the War Relocation Authority is that it was converted into a maximum-security segregation center that held individuals and families who were classified as "disloyal" by the United States. In 1943 all persons in the centers over the age of 17 were required to answer a questionnaire that contained two misleading questions. One question asked your willingness to serve in the US armed forces and the other questioned your allegiance to the United States and Japan. Many answered 'no' to one or both questions. The simple act of answering 'no' classified you as 'disloyal' and triggered a move to Tule Lake. As tensions rose at Tule Lake, the military presence grew to over ten times what it was at other centers. Families were targeted for expulsion from the country and stripped of their citizenship. The historic trauma caused by this event still resonates today with the survivors and their families.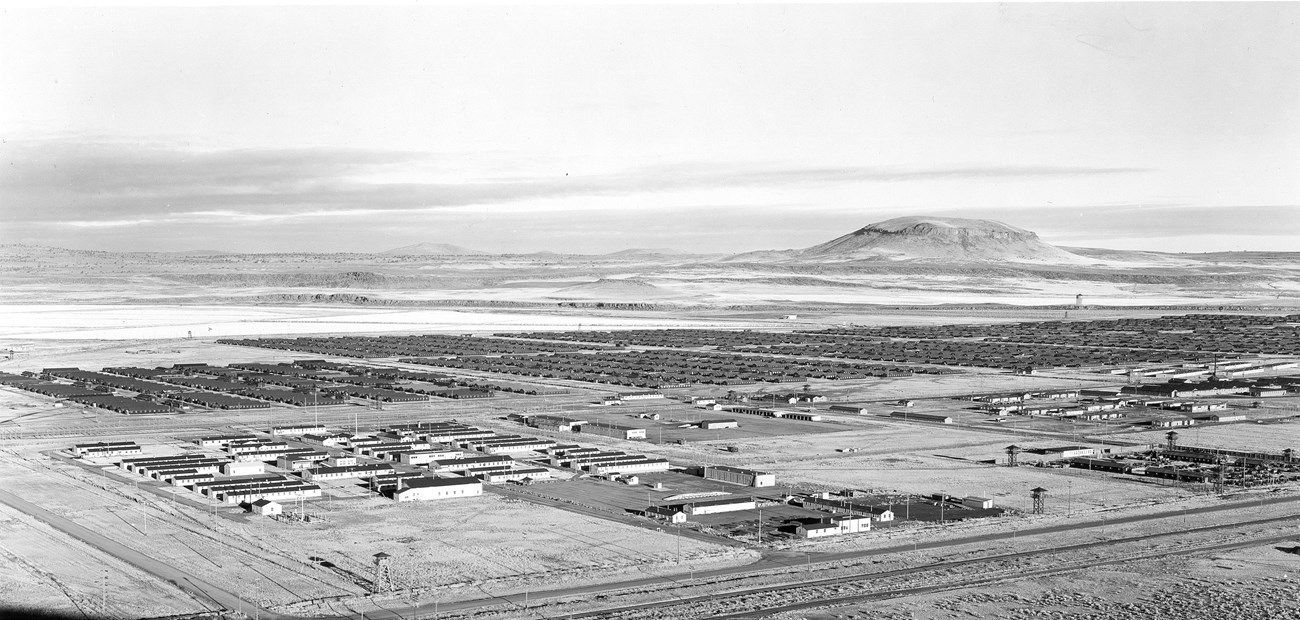 Today the park preserves a small portion of the center including the stockade, the jail, the War Relocation Authority Motor Pool, the Post Engineer's Yard and Motor Pool. The remainder of the original center is private property. The jail was recently restored in 2020 and can only be viewed during a ranger guided tour. Take a virtual tour of the Tule Lake Segregation Center to learn more about the restoration project.

Several miles away is Camp Tulelake which began as a camp for the Civilian Conservation Corps (CCC) and, in 1943, was adapted as an isolation center to imprison Japanese Americans. From 1944–1946 the camp housed German and Italian prisoners of war who worked for local farmers. Several historical structures that were first used by the CCC are still at the site.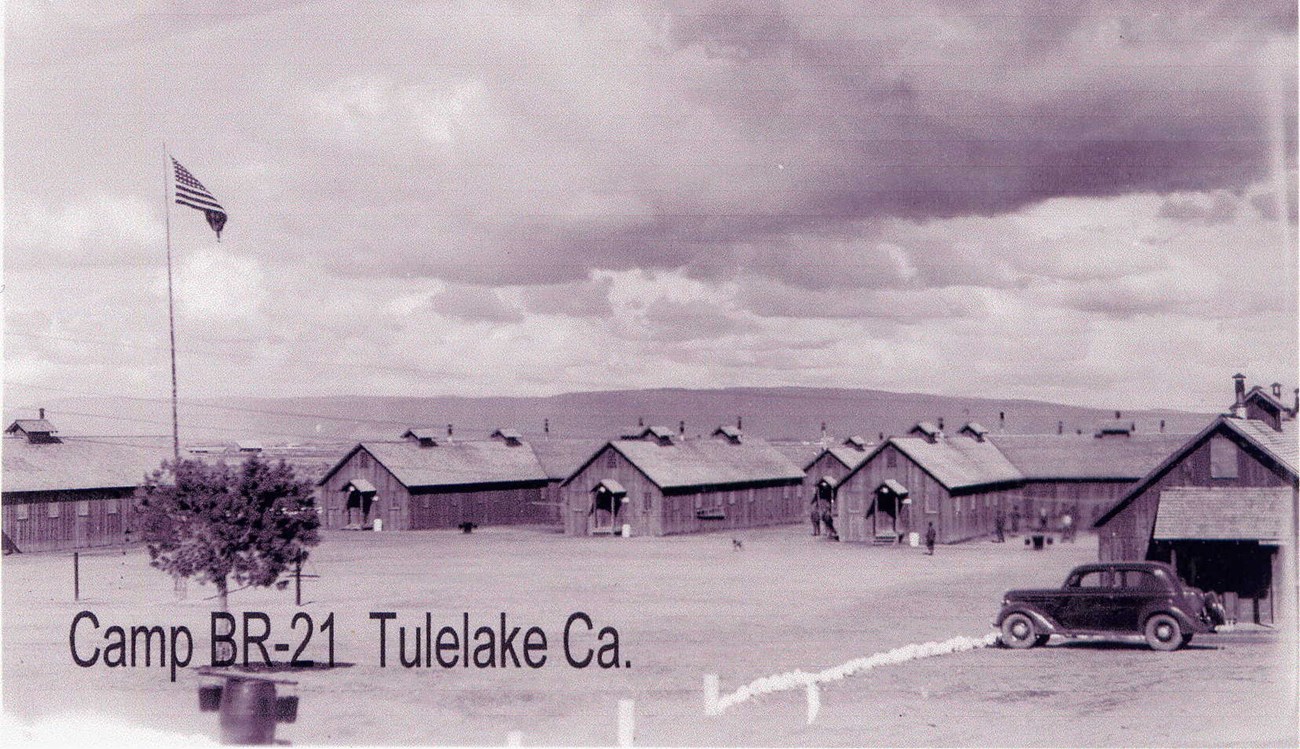 In summer, head to the Tule Lake Visitor Center, approximately 8 miles south of the town of Tulelake, California, just off Highway 139. Tours of the segregation site are available; reservations recommended. To make a reservation please call 530-260-0537.

Tule Lake is one of several centers that housed incarcerated Japanese Americans forcibly removed from the west coast of the United States. Other site managed by the National Park Service include Honouliuli National Historic Site, Manzanar National National Historic Site, and Minidoka National Historic Site.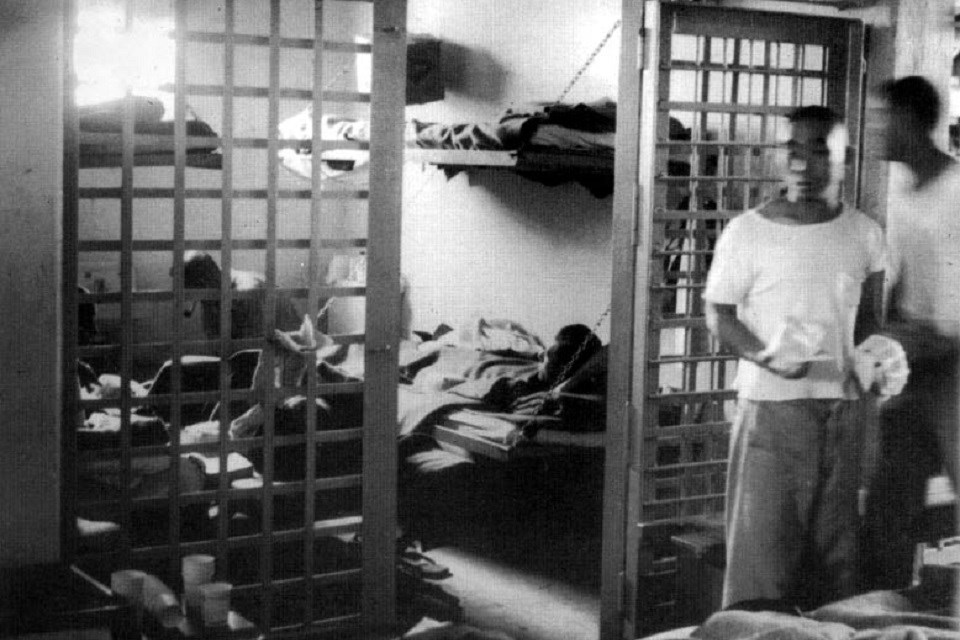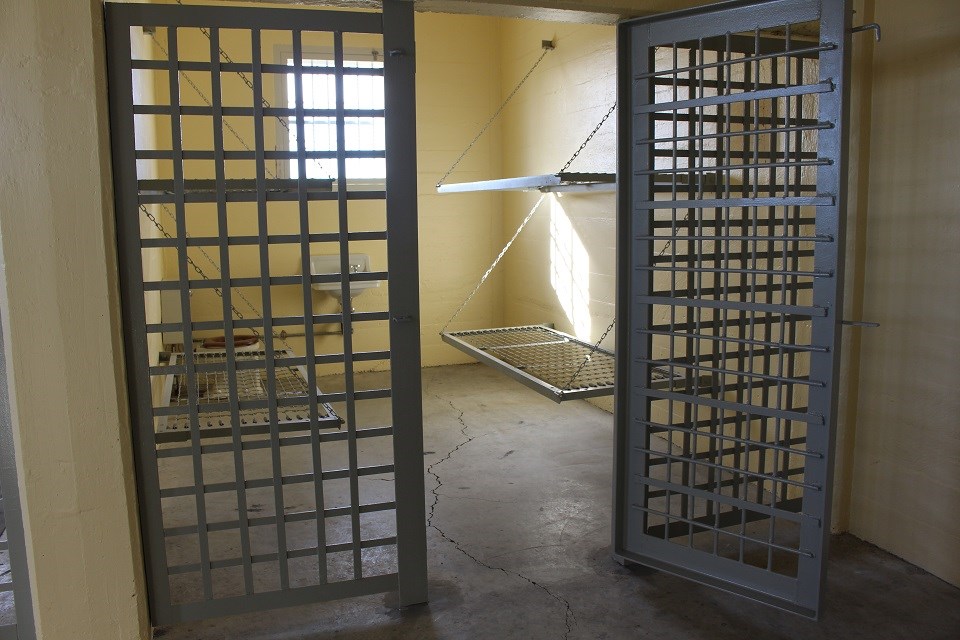 Left image
Looking inside one of the Segregation Center Jail cells while in operation during the 1940s
Credit: Courtesy of WRA
Right image
Looking inside one of the Segregation Center Jail cells, after the 2020 restoration
Credit: NPS Photo