Visit our keyboard shortcuts docs for details
Duration:

27 minutes, 30 seconds
A special program which aims to share research tips for beginners and personal perspectives from four descendants of black homesteaders who have uncovered and shared their homesteading history on the National Park Service website.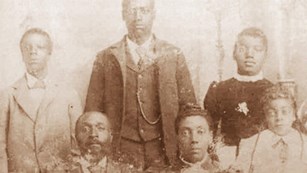 Black Homesteading in America
Homesteading stories of migration, risk taking, immense toil, hardship, sacrifice, courage in the face of long odds.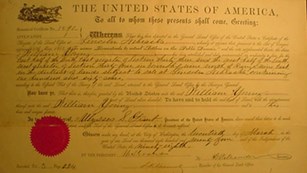 Learn About Finding Homestead Records
Learn what homestead records are and how to find them along with other additional homesteading resources.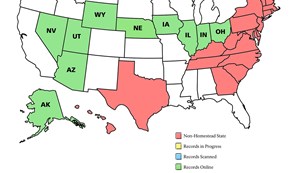 Requesting Homestead Records
Learn about Land-Entry Case Files, Searching the Online Database, Ordering Land-Entry Case Files from the National Archives and more