By Paul Kenney


A key acre at the confluence of the Great Egg Harbor Wild & Scenic River and Babcock Creek was permanently placed under protection this spring due to the efforts of the Great Egg Harbor Watershed Association's (GEHWA) Fred Akers.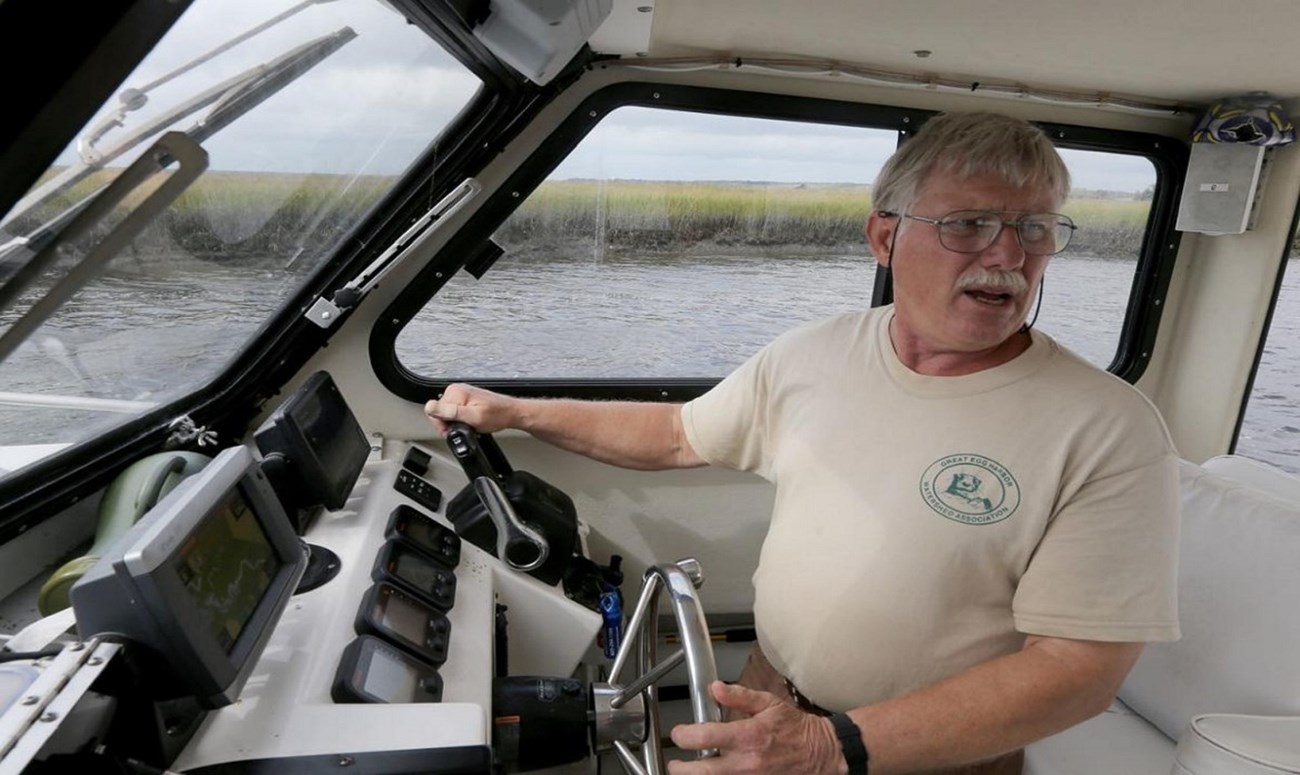 Akers, who has served as the Great Egg Harbor Wild and Scenic River Administrator since 2003, managed to piece together a land purchase and transfer deal (for lot #809) that took three years, and involved multiple government agencies and New Jersey's Green Acres program. Green Acres began in NJ in 1961 to "achieve, in partnership with others, a system of interconnected open spaces, whose protection will preserve and enhance New Jersey's natural environment and its historic, scenic, and recreational resources for public use and enjoyment." The program, which often includes public and private partnerships, was a perfect fit for this project.

In 2018, Hamilton Township New Jersey residents alerted the GEHWA to a proposed residential development at the frequently flooded, wooded parcel (lot #809) in downtown Mays Landing. The NPS was also notified by the New Jersey Department of Environmental Protection (NJDEP) of the development proposal. Much of the parcel had been assessed as a Flood Hazard Area by FEMA, but it was also contiguous with two upstream public parks, and would link the parks to downtown Mays Landing.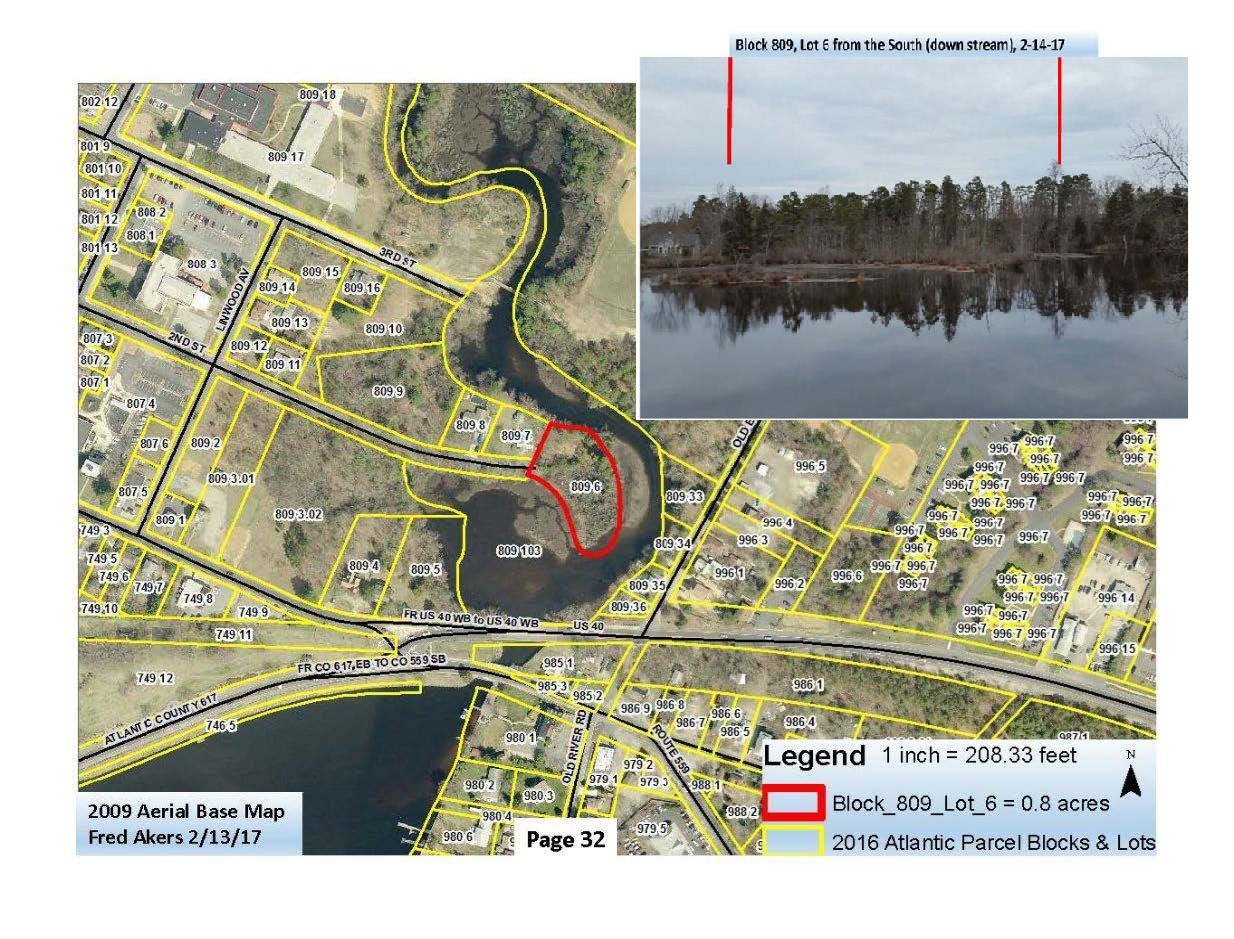 The GEHWA objected to zoning variance approvals by Hamilton Township, and the NPS began a preliminary review of the proposal with the NJDEP. After considerable local controversy, the owner asked GEHWA to buy the property.

The GEHWA then persuaded Hamilton Township to be the willing owner of the property. In a simultaneous match plan, the GEHWA received a 50% Fair Market Value (FMV) match from Green Acres as the first temporary owner. The GEHWA and Hamilton Township then negotiated a critical 50% FMV match from Atlantic County. The property ultimately sold for an above-market price, partly due to surveys, an Environmental Assessment (EA) and other Green Acres requirements. But the land is now permanently owned by Hamilton Township due to Fred's efforts.

The township is planning to make the acre public open space. This critical, one-acre link from downtown Mays Landing to protected, upriver open space, now benefits the Great Egg Harbor Wild and Scenic River, and the people of Mays Landing.



---