People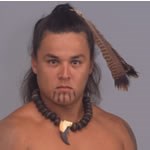 Before Arkansas Post
First settled by American Indians over a thousand years ago, this landscape has borne witness to centuries of human history. Arkansas Post National Memorial commemorates a bygone era defined by the stories of those that struggled to keep their land and way of life.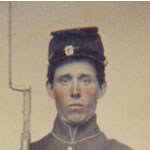 January 10-11, 1863
Units and Vessels at the Battle of Arkansas Post
Search for names and units.
Civil War Soldiers and Sailors System
Posted at the Post

It was nothing like the recruiter promised. Military life at Arkansas Post was monotonous and tedious, punctuated by brief periods of action.
More...


Last updated: December 1, 2016