Things To Do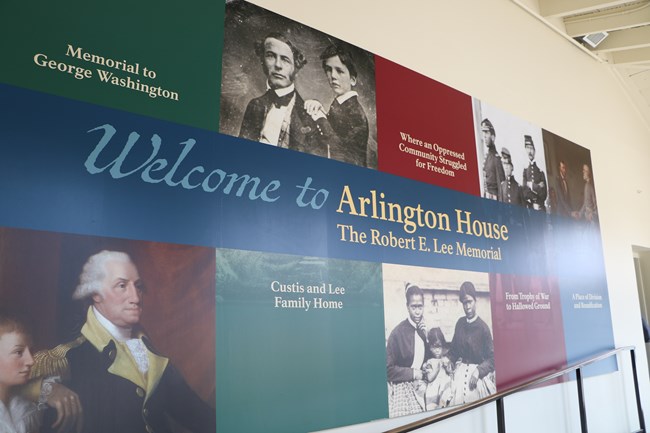 Arlington House Self-Guided Tour (first tour 9:00, last tour 4:00)

This 20-minute self-guided tour walks through the South Wing of Arlington House. While passing through Robert E Lee's office, the family parlors, and the center hall, you will view museum exhibits and period furniture and objects associated with Mr. and Mrs. Lee, George Washington, and George Washington Parke Custis. No tickets are required.

Getting There
Access to Arlington House is through Arlington National Cemetery either from the Cemetery's Parking Garage or by Arlington Cemetery Metro. You cannot drive directly to Arlington House. From within the Cemetery you can take the Arlington Cemetery Tour trolley, or walk, about 15-20 minutes from the Arlington National Cemetery Visitor Center Security Access Point up a hill to Arlington House.

Restricted Areas
The self-guided tour is restricted to the South Wing of the House only and is managed by placement of rails and a carpeted pathway. The space is monitored by security cameras and alarm systems. Do Not attempt to touch or get close to historic objects in the house. Look but do not touch.The North wing and upstairs portions of the house are not on the self-guided tour. Dependent on daily staffing, these areas may be open on a case by case basis.

Restricted Items Inside Buildings
The National Park Service prohibits the following inside Arlington House, museum and North and South Slave Quarters.
Smoking;

Food and drink (except a small quantity of sealed food items);

Strollers;

Bags larger than 18 x 16 x 8 inches;

Animals (except service animals);

Glass;

Weapons;

Ammunition;

Mace or aerosols;

Explosives or highly flammable substances
Due to operations under COVID-19 no group tours are being allowed at this time.
No Ranger programs at this time.
The Museum at Arlington House contains exhibits and artifacts about Robert E. Lee and his family. Included are original objects from the Lee and Custis families.
The two slave quarters are located on the North and South ends of Arlington House and help to tell the story of those enslaved at Arlington House.
All three buildings are open daily from 9:00 a.m. to 4:30 p.m.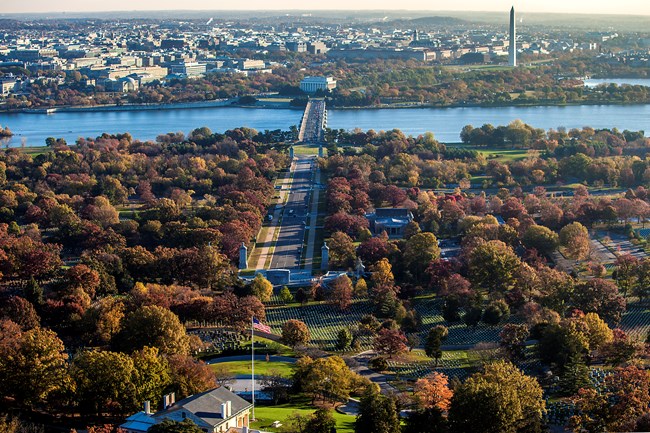 Last updated: July 1, 2022