Permits & Reservations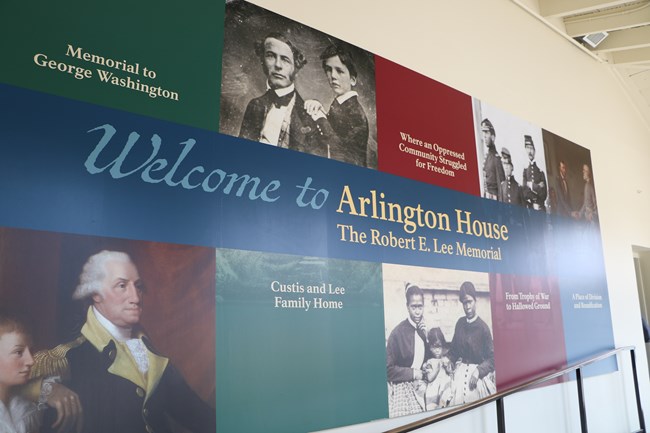 For information on permits, please contact the permit office for the George Washington Memorial Parkway at (703) 289-2513.

For reservations to tour the house please visit Recreation.gov.

Arlington House is located in Arlington National Cemtery. Please visit their website to learn more about current conditions and how to enter the cemetery.


Last updated: June 24, 2021