Info for Scouts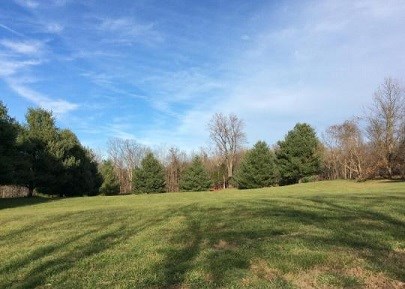 Camping

The Rohrbach Campground is available for organized youth groups (such as scouts and school groups) only. For more information and to make a reservation, please visit Recreation.gov.
Map to the Rohrbach Campground, (pdf).
Ten sites are available with advance reservation. Each campsite offers a fire ring and picnic tables and space to accommodate a maximum of 30 people. Outdoor restrooms are available at the campground and indoor facilities are located at the Antietam National Cemetery and the Visitor Center. A water spigot is available at the visitor center - please provide your own water containers. When the temperature is above freezing, the rangers also provide a water buffalo on-site at the campground.
Please Note: Scout and Civic Groups Only. The Rohrbach Group Campground is available for scout groups and civic organization groups only. Family and individual camping is not available at Antietam Battlefield. List of Local Campgrounds that are open to the public.
Resource Stewardship Scout Ranger Program
Antietam National Battlefield participates in both the Girl Scout Ranger and Boy Scout Ranger Program. After your scouts have completed the activities, you can email the park's Education Coordinator to get the patches.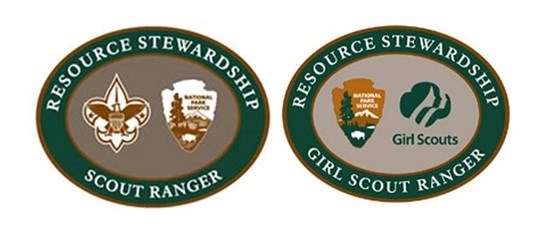 Last updated: November 23, 2018