Social Media Sites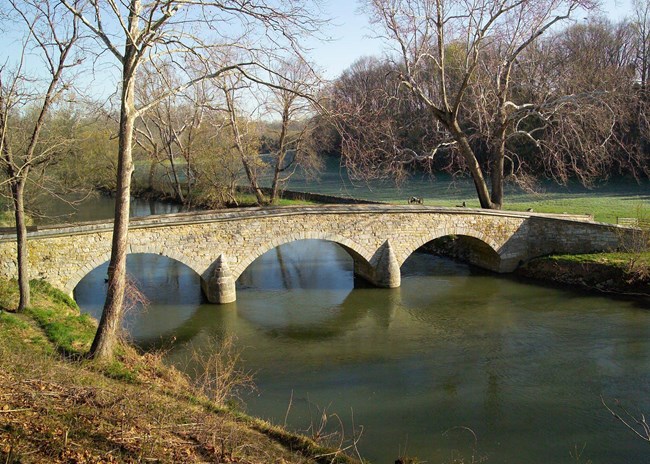 Our
Facebook
page is a great place to visit for latest news from the park. You will also see photos of day to day events going on at the battlefield.
On our
Instagram
account will bring you some great images of Antietam National Battlefield as well as Antietam National Cemetery.
Follow our
Twitter Feed
for short messages from the battlefield.
A visit to our
YouTube Channel
will provide short videos from the 150th Anniversary of the Battle of Antietam.
Last updated: July 16, 2019