Become a Junior Ranger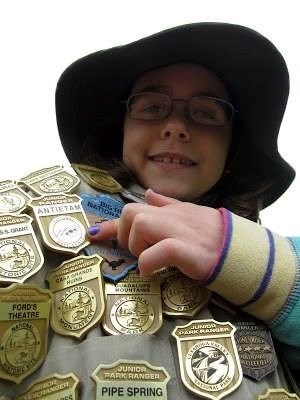 Become a Junior Ranger at Antietam National Battlefield
You can become a Junior Ranger when you visit Antietam National Battlefield.
In order to prepare for your visit, you can download and print the Junior Ranger booklets (below) in advance from this webpage. When you visit the battlefield you can complete the activities in the booklet and present them to a park ranger or a park volunteer at the visitor center. They will award you a certificate and a Junior Ranger badge.
Junior Ranger Booklet Ages 6 and Under (pdf, 222 KB, 6 pages)
Junior Ranger Booklet Ages 6-8 (pdf, 439 KB, 12 pages)
Junior Ranger Booklet Ages 9-12 (pdf, 1.7 MB, 12 pages)
National Cemetery Junior Ranger Booklet All Ages (pdf, 6.1 MB, 16 pages)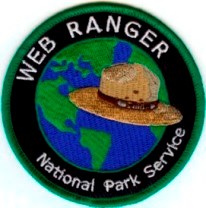 Become a WebRanger
This is the National Park Service's on-line Junior Ranger Program for kids of all ages. If you love your National Parks, Monuments and Historic Sites, this site is for you. Play more than 50 games and learn about your National Parks.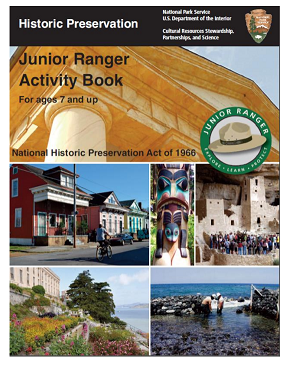 Preserve History as a Junior Ranger!
In honor of the National Historic Preservation Act of 1966, you can become a Historic Preservation Junior Ranger. Booklets and badges are available at the Antietam National Battlefield Visitor Center.
Last updated: July 25, 2018