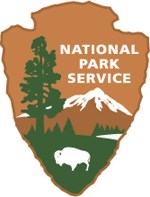 Anacostia Park is a unit of the National Park Service, and is managed by National Capital Parks-East. The park is a model urban park that provides for better water quality, wildlife habitat, and flood mitigation, while providing public access to boat ramps, fishing, picnic areas, and recreation fields.
Laws and Policies that govern the site include federal and National Park Service laws and regulations, and other policies in the Superintendent's Compendium.
Questions? Contact us.
---