Weather or Not It Is Climate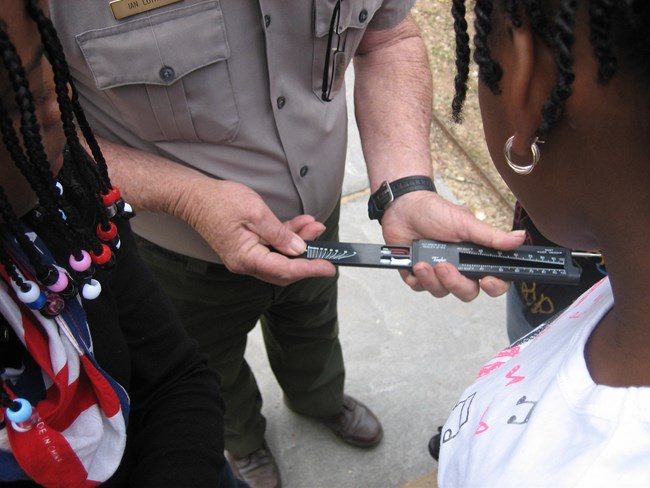 What the program is about: This is a flexible program on climate, weather, and microclimates. Climate change is going to impact us all if we do not control it. To help students understand their future, this program explains the difference between the weather, which most of us care about in our daily activity, and climate which exceeds human memory in many cases, so is harder to understand. There is a section on microclimate, specifically that which may be created by Anacostia Park, a long green space in an urban setting.
How the program is structured and learning standards met: The program is structured so students can get an overview of information or dig deeper through activities and web sites on the topics covered. Teachers and students can choose to look at one section or all of them for a more in-depth understanding of climate and weather. Learning standards are at the beginning of each section. Look at terms to know, topics for discussion, in school activities, and what to expect from a visit to the park. Students can contribute to our body of knowledge on microclimate of Anacostia Park by sending their weather data, based on the zone they live in, to the park by e-mail. To participate, look for the science study section. For learning standards, click here.
Last updated: April 10, 2015