6 to 10 Trail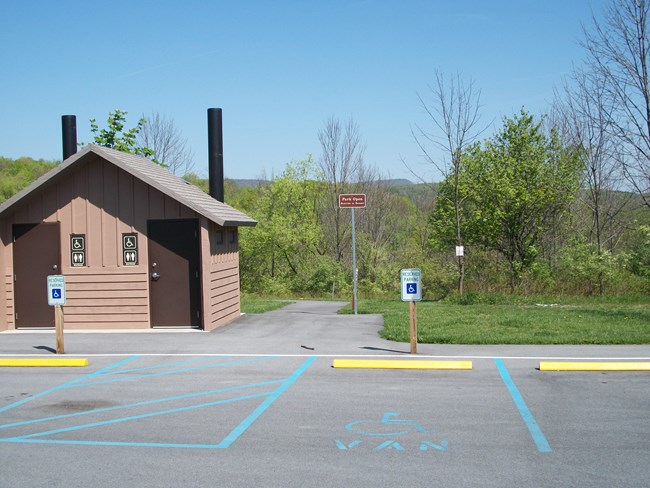 Summit to Foot of Ten
The 6 to 10 Trail of the park follows the route of the Allegheny Portage Railroad.
Trailheads are located at the park Visitor Center (Gallitzin Exit of U.S. Route 22) and along Dry Run Road in Duncansville. Parking is available at the trailheads as well as State Gamelands parking lots.
The entire 6 to 10 Trail system is about 12 miles long. The trail section from the Visitor Center to Muleshoe is for hiking only. The section from Muleshoe to Foot of Ten has a limestone dust surface and can be used by bicyclists. Please visit our map page for additional information.
Motorized vehicles are not permitted on the trail.
Please respect the private property of nearby landowners.
Pets must be on a 6 foot leash at all times when on park property.
Wear bright colors during hunting seasons. Hunting is not permitted on park lands.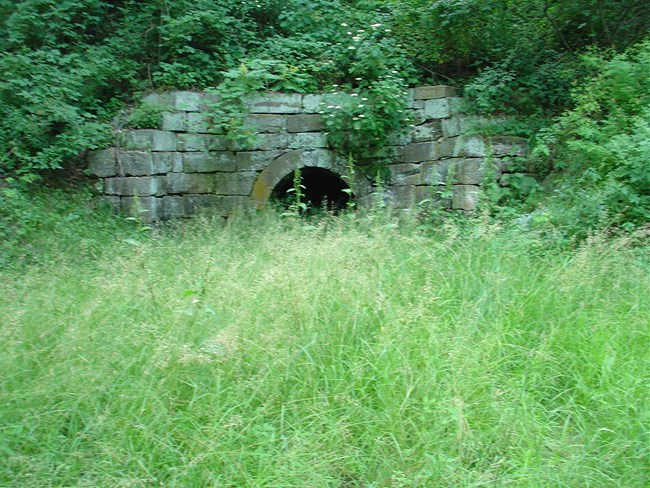 Learning the History
Wayside displays will be installed at the trailheads and along the trail. Information on ranger guided walks can be found on our event calendar.
There are culverts and other remains of the Allegheny Portage Railroad along the trail route. Please respect your national parks by not damaging these resources. Many of the remains are along 'spur trails' where the trail surface is rough and bicycles are not permitted.
Last updated: January 7, 2023