Operating Hours & Seasons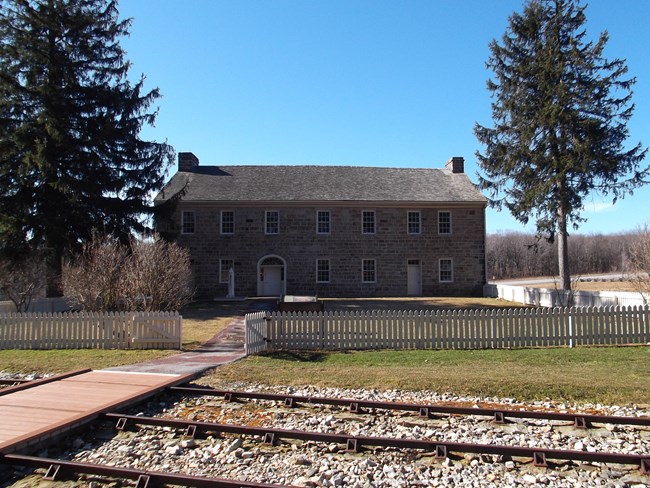 Park Buildings:
Visitors can tour through the Summit Level Visitor Center, Engine House No. 6 Exhibit Shelter, and the Lemon House.
Spring/Summer/Fall 2019:
Effective Saturday, April 27, park buildings are open daily from 9:00 am to 5:00 pm.

Park Grounds and Trails:
Park grounds and trails are open seven days a week from sunrise to sunset.
Park hours can change due to holidays and inclement weather. If traveling a great distance you may want to call the park for operating hours and to ensure park facilities will be open on the day(s) of your visit. The visitor center desk telephone number is (814) 886-6150.


Last updated: April 26, 2019