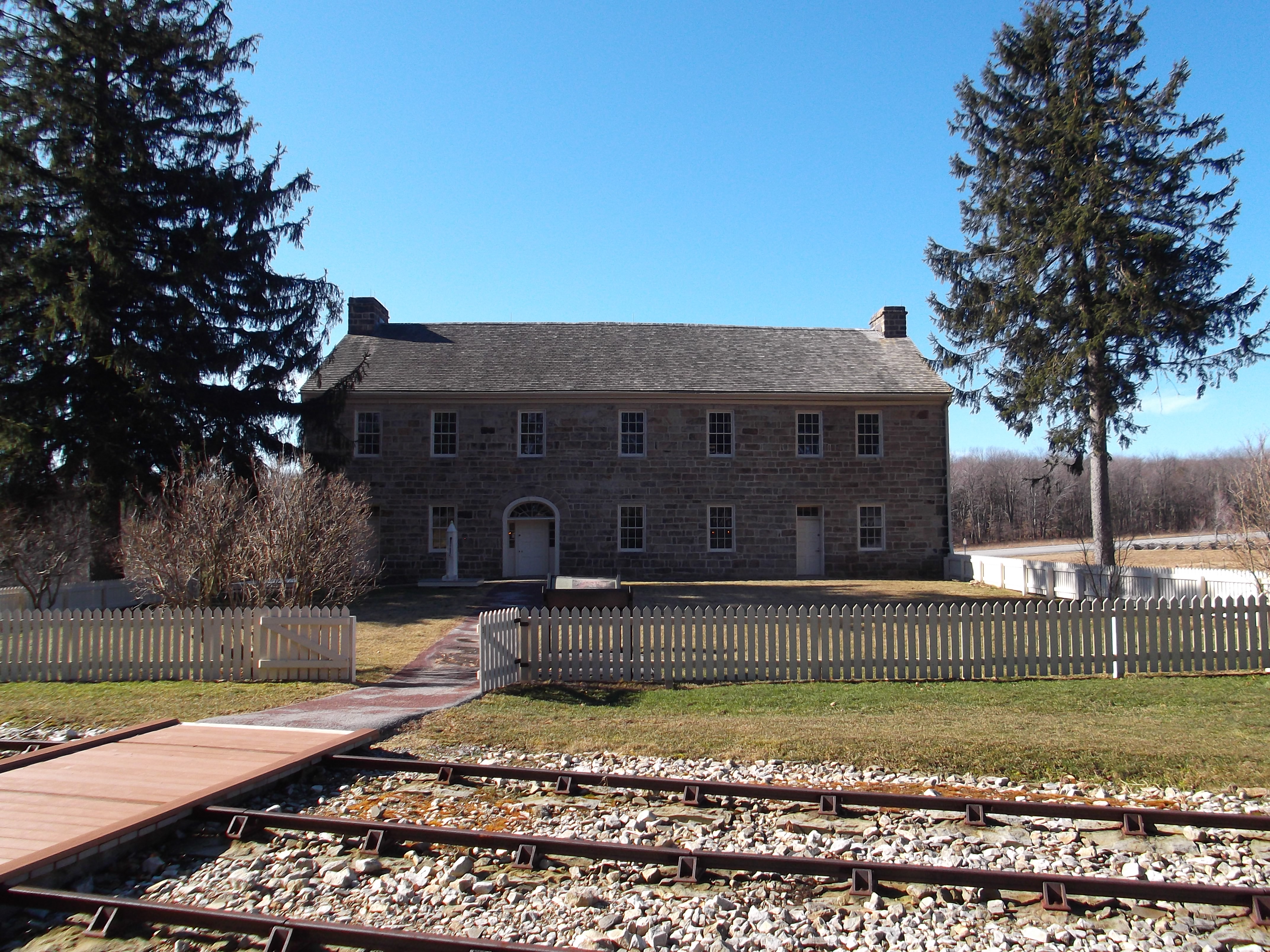 Park Grounds:
Park grounds are open seven days a week from sunrise to sunset.
Park Buildings:
Visitors can tour through the Summit Level Visitor Center, Engine House No. 6 Exhibit Shelter, and the Lemon House.
Winter Hours:
Park buildings are open from 9:00 am-5:00 pm Saturdays and Sundays only beginning Saturday, November 12, 2016-Sunday, April 9, 2017.
These buildings will be closed on the following dates:
Christmas Day-Sunday, December 25, 2016
New Year's Day-Sunday, January 1, 2017
Spring/Summer/Fall Hours:
Beginning Saturday, April 15, 2017, park buildings are open from 9:00 am-5:00 pm seven days a week.
Park hours can change due to holidays and inclement weather. If traveling a great distance you may want to call the park for operating hours. The visitor center desk telephone number is (814) 886-6150.