Evening on the Summit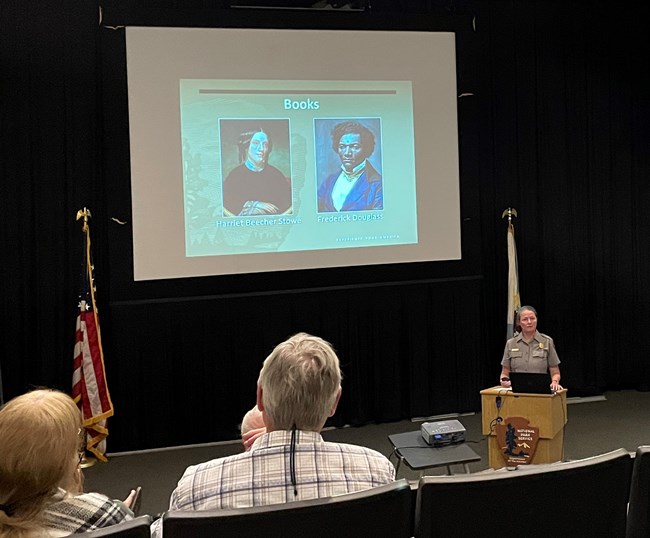 Please check back for more additions to our 2023 Evening on the Summit schedule!
The programs are free and take place on select Saturday evenings at 8:00 pm throughout the summer. The programs vary from talks/presentations to musical performances. No reservations are required.
July 15- Dead Irish Blues
Dead Irish Blues is based out of Johnstown, PA, and performs a wide range of styles including Celtic and blues. The performance will take place in the amphitheater.
Last updated: January 26, 2023