Directions
Car
The park is located just off U.S. Route 22 approximately 12 miles west of Altoona and 10 miles east of Ebensburg. Take the Gallitzin Exit and turn right, following the signs. Visitors prior to 1992 accessed the park in other ways, but the GALLITZIN EXIT of US Route 22 is now the way to access the visitor center and historic area.
GPS flaws may direct drivers into the town of Gallitzin instead of to the park. Some users report putting the town as "Cresson" instead of "Gallitzin" produces the correct driving directions. You may wish to verify your route using a roadmap. Regardless of which direction you are driving on U.S. Route 22, the Gallitzin Exit followed by a right turn will take drivers to the park visitor center.
GPS coordinates 40.4583206, -78.5497341

Public Transportation
There is no public transportation to or within the park. Cambria County, Pennsylvania, senior citizens may be able to arrange transportation through the senior services buses.

By Rail
Amtrak stops in Johnstown and Altoona.

By Plane
Approximately 101 miles (2 1/2 hours) from Greater Pittsburgh International Airport.
Approximately 171 miles (3 1/2 hours) from Washington, DC, Dulles Airport
Approximately 244 miles (4 1/2 hours) from Philadelphia International Airport.

Commuter flights may be available to the Johnstown-Cambria Airport, 30 miles (45 minutes away), or the Altoona/Blair County Airport in Martinsburg, Pennsylvania, 23 miles (35 minutes away).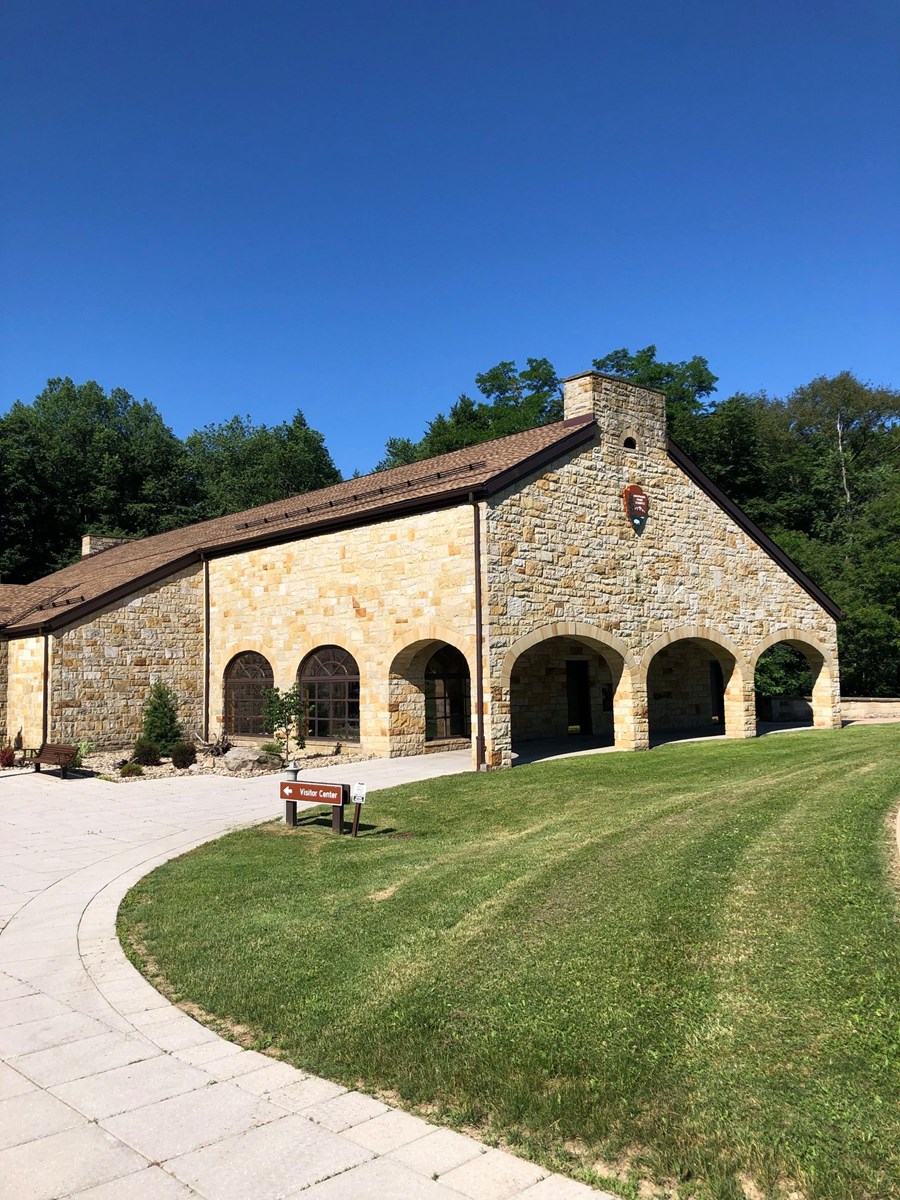 Last updated: January 3, 2022