Ranger-Led Programs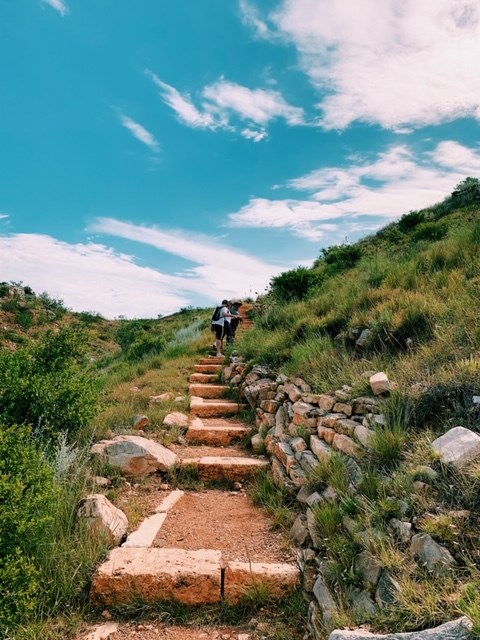 Ranger-led programs are available during our designated seasons.
Ranger-led Quarry Tours are available depending on weather conditions and reservations are strongly encouraged.

Please call 806-857-6680 for availability. This moderate tour is 1.5 hours in length and is not recommended for visitors with health problems.

The Alibates Garden and the Mesquite Trail are open for self-guided tours. Stop by the Visitor Center to pick up the trail brochures.

A variety of Ranger-led programs are available at the Alibates Flint Quarries Visitor Center during the designated season.
Last updated: November 30, 2021