Alibates Flint Quarries National Monument (1965 to Present)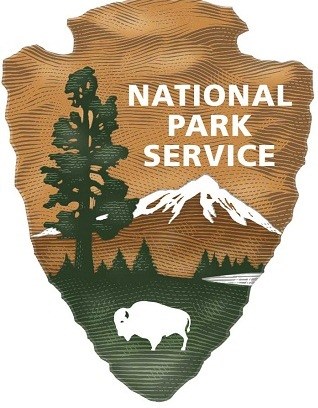 An amateur archaeologist, Floyd Studer, began a concerted effort to have the flint quarries and the Antelope Creek Village site preserved by the National Park Service. The National Park Service had acquired some of the land for Lake Meredith National Recreation Area, but Studer wanted the quarries and village site to have specialized protection by being classified separately as a national monument. He was able to get the help of several Amarillo businessmen and began a publicity campaign with their assistance.
Initially, the National Park Service was not convinced that the site should have national protection since there were many other Native American sites already being protected across the southwest. Archaeologists, anthropologists, historians, geologists, and other concerned citizens launched a letter-writing campaign in support of the quarries and village site, explaining how they were special and that they deserved national monument status. Eventually their efforts paid off and the National Park Service realized how important the site was.
On March 10, 1965, Congress passed a bill making the site into a monument, explaining the reasons for national monument status:
"For 12,000 years or more the Alibates Flint Quarries were worked by Indians living in the Panhandle area of Texas. From these quarries came the multicolored flint arrowheads and tools which were both used by the inhabitants of the locality and traded by them for goods supplied from far-distant sources. Flints from these quarries have been found as far north as Minnesota and Wisconsin, as far west as the Pacific coast, and as far south as the Gulf of Mexico. Professional archaeologists regard the quarries as one of the outstanding remains of the prehistoric cultures of North America."
On August 31, 1965, President Lyndon B. Johnson signed the bill into law, creating the first national monument in Texas.
Today, visitors to Alibates Flint Quarries National Monument can trek to the top of the mesa where some of the flint quarries are located. Park rangers and volunteers lead the tours to the quarries, where visitors can see the flint that has been used by humans since the Ice Age. In 2015, Alibates Flint Quarries National Monument celebrated its 50th anniversary.
Learn more about tours to the quarries
Last updated: January 12, 2016