Open House New York 2015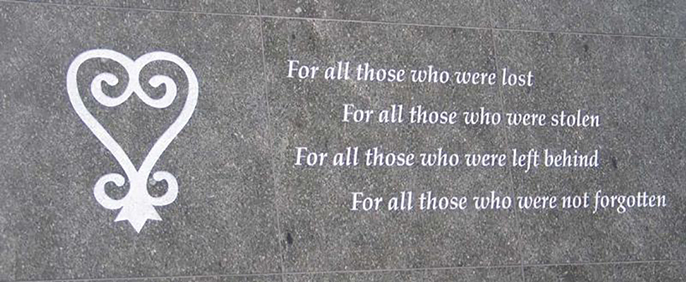 News Release Date:
October 9, 2015
Contact: John Warren, (212) 668-2208
Join the National Park Service as we take part in Open House New York, which celebrates the best examples of design and planning throughout New York City. 30 minute ranger-led memorial tours will be held Saturday October 17 on the hour from 11:00 AM until 2:00 PM.
Activities are free and open to the public but on a first come, first serve basis. Schedule subject to change.
For more information on Open House New York visit www.ohny.org.
Last updated: October 14, 2015