The National Park Service (NPS) strives to ensure the safety of its visitors, employees, volunteers, and partners. When the NPS is responding to an ongoing public health incident, this page will provide timely updates about NPS response activities and links to specific information about parks that may be involved.
The NPS coordinates closely with the Centers for Disease Control and Prevention (CDC), state and local public health authorities, and the Federal Emergency Management Agency (FEMA).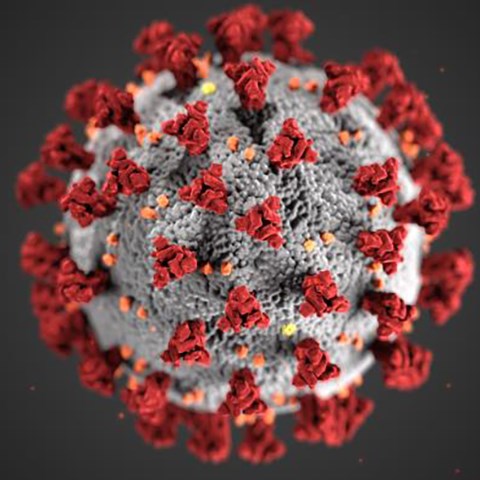 2019 Novel Coronavirus (COVID-19)
The National Park Service continues to closely monitor and respond to the COVID-19 pandemic. Following guidance from the Centers for Disease Control and Prevention (CDC) and state and local officials, park operations continue to adapt to changing conditions while maintaining public access, particularly outdoor spaces.

Park managers continue to examine each facility function and service provided to align with local conditions. Modifications to park operations are continually evaluated and adjusted on a park-by-park basis with the support of NPS and Department of the Interior leadership. We continue to work closely with the NPS Office of Public Health using CDC guidance to ensure public areas and workspaces are safe and clean for visitors, employees, partners, and volunteers.

Most of the 423 units of the National Park System are available to visitors, however some facilities and services may be limited. As operations are changing on a park-by-park basis visitors should check with individual parks for specific details about their operations.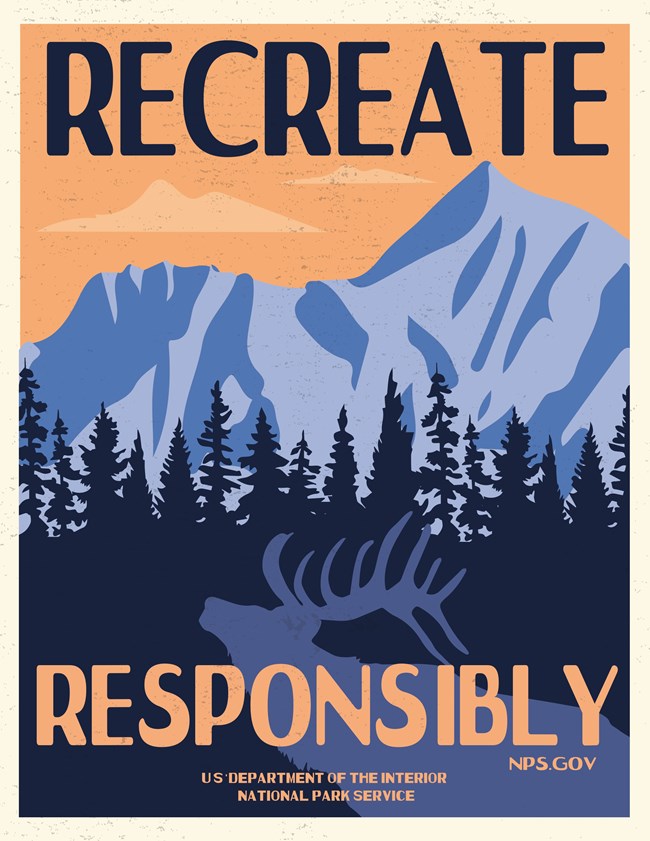 Staying Safe in Parks and Recreating Responsibly
The CDC has noted that being physically active is one of the best ways to keep the mind and body healthy. In many areas, people can visit parks, trails, and open spaces as a way to relieve stress, get some fresh air and vitamin D, stay active, and safely connect with members of their household. Visitors should always research the park they want to visit in advance to ensure an enjoyable and safe experience. Park rangers are on duty to uphold normal rules and regulations and assist visitors as needed.

We ask the public to be our partner in adopting social distancing practices when visiting parks. Whether seeking wide-open spaces or exploring a historic urban neighborhood, the NPS encourages visitors to follow CDC and state and local guidance to reduce the spread of COVID-19 and recreate responsibly.
Protecting Our Employees
The NPS issues protective equipment to employees performing critical functions like visitor and resource protection, EMS, and facility maintenance, among others. Following CDC guidance, park staff are cleaning and maintaining facilities to safeguard employee and public health and safety. We continue to follow the latest CDC guidance for risk assessment, disease prevention, and protection of public spaces and workplaces.

We continue to track confirmed employee cases of COVID-19. However, we will only provide public information where an employee presented an exposure risk for the public based on CDC guidance. In addition, where employees may have exposed any of their colleagues, the NPS Office of Public Health will work with local authorities and the impacted employees to follow proper public health procedures to keep one another safe.
Changes in Park, Facility, and Program Operations
Please check with individual parks for specific details about park operations.
Some NPS programs may have changed their operations as well (e.g., extended due dates for reporting or applications, shortened hours of operation, changed contact information, etc.). Please check with the program for details. If you are an operational partner of the NPS (e.g., concessioner, cooperating association, or philanthropic organization), visit the Public Health Information for the Park Partner Community page.
Digital Resources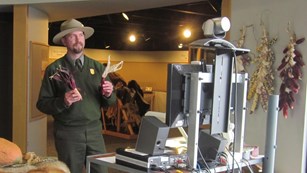 Find Your Virtual Park
Stay connected with national parks across the country with online resources and virtual experiences.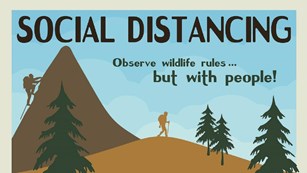 Safety and Social Distancing Graphics
Find infographics to use for promoting best practices to reduce the spread of COVID-19 in parks.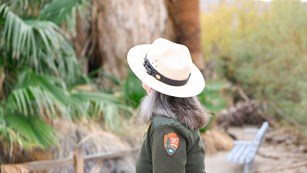 Health and Safety
Learn more about what the NPS and our partners do to encourage health and safety in parks.