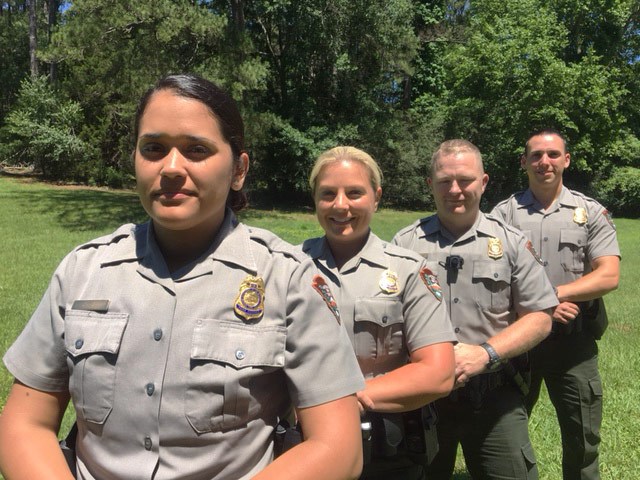 Protect people, parks, and our shared heritage.
Law enforcement is a rewarding profession. Combine it with some of America's most amazing views, historically significant places and rich cultures and you have a fulfilling and noble career. The National Park Service (NPS) is looking for its next generation of law enforcement rangers – those trusted to protect the country's most precious resources.
We're proud that our law enforcement rangers come from all walks of life and cultures. Whether you're a veteran, a student, bilingual, or just looking for a meaningful career, there's a path to employment for you.