Kentucky Boyhood Home Unit
Explore Abraham Lincoln's Boyhood Home
Step into the place where Abraham Lincoln formed his earliest childhood memories. From the age of two until eight years old, a young Abraham Lincoln was shaped by this place. Explore the location of events formed these memories and created the foundation for our 16th President.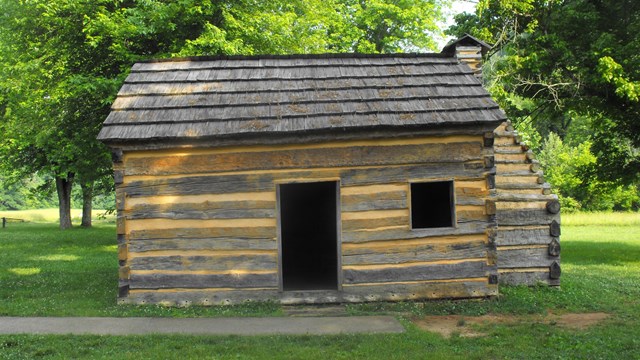 Kentucky Boyhood Home at Knob Creek Unit
Visit the location of Abraham Lincoln's earliest recollections, and view a historic log cabin, similar to the one Lincoln lived in.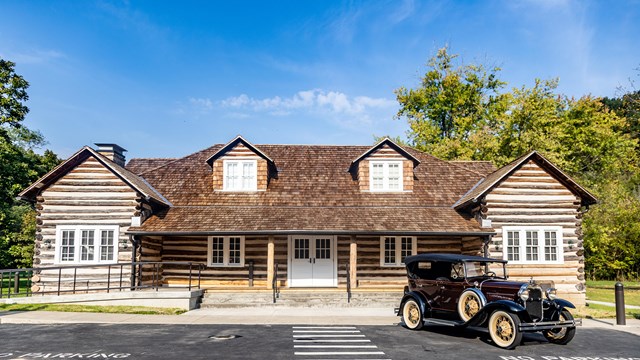 Knob Creek Tavern Visitor Center
Open Seasonally - View the Boyhood Home Unit Visitor Center to explore Knob Creek Tavern exhibits, and experience special programing.
Directions
The Birthplace Unit of the park is located approximately 2 miles south of the town of Hodgenville on U.S. Highway 31E South. The Boyhood Home Unit at Knob Creek is located approximately 10 miles northeast of the Birthplace Unit of the park.
Last updated: March 22, 2023