Youth Job & Volunteer Opportunities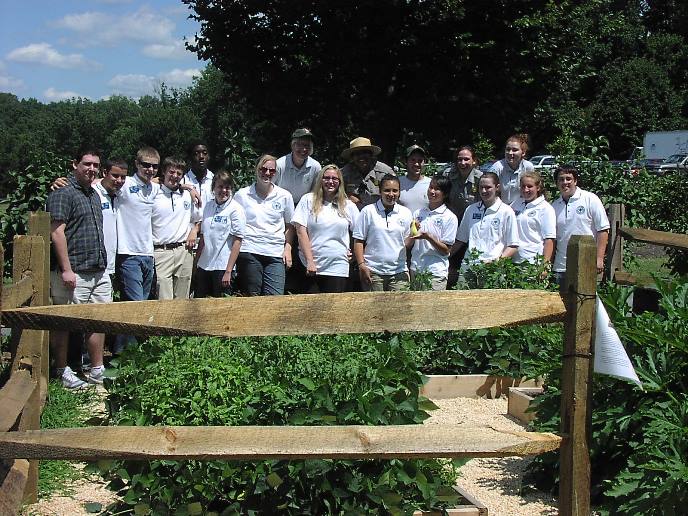 NPS Photo
Paid Positions
Youth Conservation Corps (YCC): An 8 week program for youth 15-18 year olds that work in two work crews:
Grounds crew: work with park gardener on landscaping projects. Schedule: Monday – Friday
Children's Theatre-in-the-Woods crew: work at Theatre-in-the-Woods with box office operations, backstage operations, workshop and performer assistance, patron assistance; also assists with landscaping and painting projects. Schedule: Tuesday – Saturday
E-mail us for more information about the Youth Conservation Corps program or download a Youth Conservation Corps application (PDF, 76KB).
Internships and Student Positions
Youth can apply for positions listed on the Employment Opportunities page if they met the minimum requirements listed in the job announcements.
Volunteer Positions
Below are the specific volunteer opportunities at Wolf Trap for youth age 13 and up.
Theatre-in-the-Woods Volunteer: Assists with box office operations and patron assistance. Schedule: selected days Tuesday – Saturday of season
Technical Theatre Internship Volunteer: Works directly with the theater specialist at the Children's Theatre-in-the-Woods. Possibility of multiple positions depending on scheduling and interest. Schedule: selected days Tuesday – Saturday of season
Visit the Volunteer Opportunities page to see what positions are open and apply online. Learn more about the park's volunteer opportunities by attending a Job Fair.