Brandy Creek Road Closed Oct 1 - Oct 2, 2014

Whiskeytown staff is working towards improving Brandy Creek road for better access to popular visited areas. Brandy Creek Road will be closed first thing Wednesday morning Oct 1st and remain closed through the second for graveling.
Operating Hours & Seasons
Stop At The Visitor Center First!

The Visitor Center offers exhibits about the history and development of the Whiskeytown area. Visitors may also inquire about gold panning and historic mine tours. Learn about campgrounds and purchase visitor passes while at the Visitor Center. Books, maps and postcards may also be purchased at the Visitor Center Bookstore.
Location & Address

Whiskeytown National Recreation Area Visitor Center
Highway 299 & J.F. Kennedy Memorial Drive

P.O. Box 188
Whiskeytown, CA 96095

Phone

(530) 246-1225

Hours

The Visitor Center is open daily except Thanksgiving, Christmas and New Years Day. On Wednesday, November 21st the Visitor Center will close at 1 p.m.
Summer hours (Memorial Day - Labor Day) are from 9 a.m. to 5 p.m.
Winter hours are 10 a.m. to 4 p.m.




Park Headquarters business offices are open weekdays from 8 a.m. - 4:30 p.m.

Seasons

The park is open year-round, 24 hours a day.


Did You Know?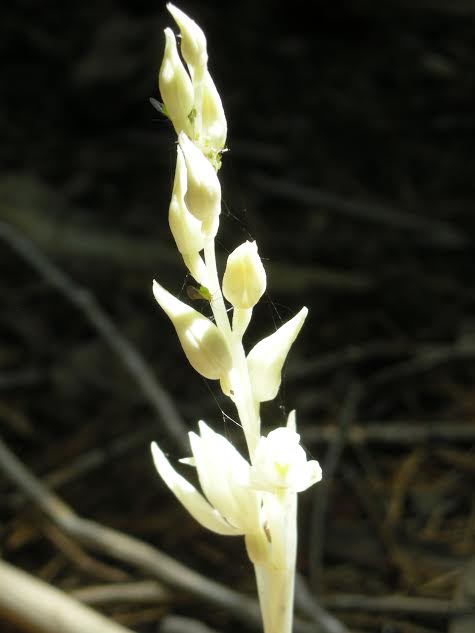 Whiskeytown has phantom orchids (Cephalanthera austiniae)? They are all white and devoid chlorophyll. This means that it cannot make energy for itself and must rely on symbiotic mycorrhizae for its nutrition.