Operating Hours & Seasons
The grounds of President's Park are open year-round. Temporary area closures may be in place due to events and activities. U.S. Secret Service operations may also temporarily affect access to areas of the park.


NPS
---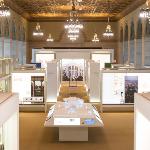 White House Historical Association
Located at 1450 Pennsylvania Ave. NW in the Department of Commerce Building.
Open daily from 7:30 am until 4 pm.
Closed Thanksgiving, December 25, and January 1.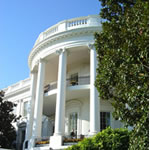 The White House Tour
A visit to the White House requires registration through one's member of Congress a minimum of 21 days in advance and up to 6 months in advance.
The White House is open for tours through out the year and the tours are generally offered Tuesday- Saturday.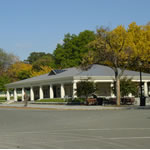 Ellipse Visitor Pavilion Complex
Located just west of the corner of 15th and E Streets, NW
Open daily from 7:30 am to 4 pm
Closed on Thanksgiving Day, December 25, and January 1
Inside the Ellipse Visitor Pavilion is a concession stand, restrooms, and an information desk.