Operating Hours & Seasons

The grounds of President's Park are open year-round. At times, certain park areas may be closed on a temporary basis at the request of the US Secret Service to ensure necessary security and safety for the adjacent White House complex, its occupants, and the public. Operating hours and seasons for specific park buildings and events are listed below.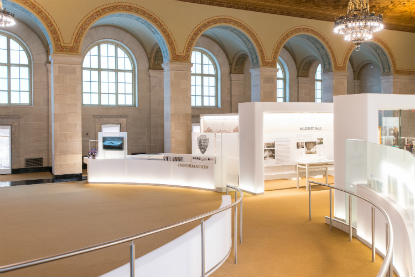 White House Historical Association
Located at 1450 Pennsylvania Ave. NW in the Department of Commerce Building.
Open daily from 7:30 a.m. until 4:00 p.m.
Closed Thanksgiving, December 25, and January 1.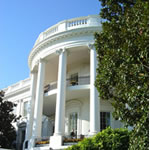 White House Tours
Tours of the White House take place during the following times:
Tuesdays to Thursdays, 7:30 a.m. - 11 a.m.
Fridays, 7:30 a.m. - 12 noon
Saturdays, 7:30 a.m. - 1 p.m.
Advance registration is required. Requests must be submitted through one's Member of Congress or embassy and are accepted up to six months in advance.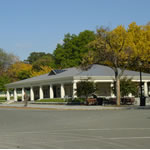 Ellipse Visitor Pavilion Complex
Located just west of the corner of 15th and E Streets, NW
Open daily from 7:30 am to 4 pm
Closed on Thanksgiving Day, December 25, and January 1
Inside the Ellipse Visitor Pavilion is a concession stand, restrooms, water fountains, and an information desk.

White House Historical Association

Visit the museum shop

Activities Calendar

What's happening at President's Park? Read More