The Route to Victory
By 1780, the Americans found their War for Independence at a stalemate. France had previously provided America with supplies and money, but now French ground forces were sent to help turn the tide of the War. General Rochambeau and the French Army allied with General Washington and the Continental Army, journeying hundreds of miles to a victory at Yorktown and, ultimately, the War.

Read More
Features
Explore the Trail

The NHT connects many major metropolitan areas, national and state parks, historic and scenic trails, and countless historic sites along the route

Read More

Connecting the Northeast

The NHT aims to work with partners to identify, preserve, interpret and celebrate the march of American-French allied forces in the years of 1781-1783

Read More

The Revolutionary Route

General Washington, General Rochambeau and the allied armies marched to the siege of Yorktown, a pivotal event in the War for Independence

Read More
Did You Know?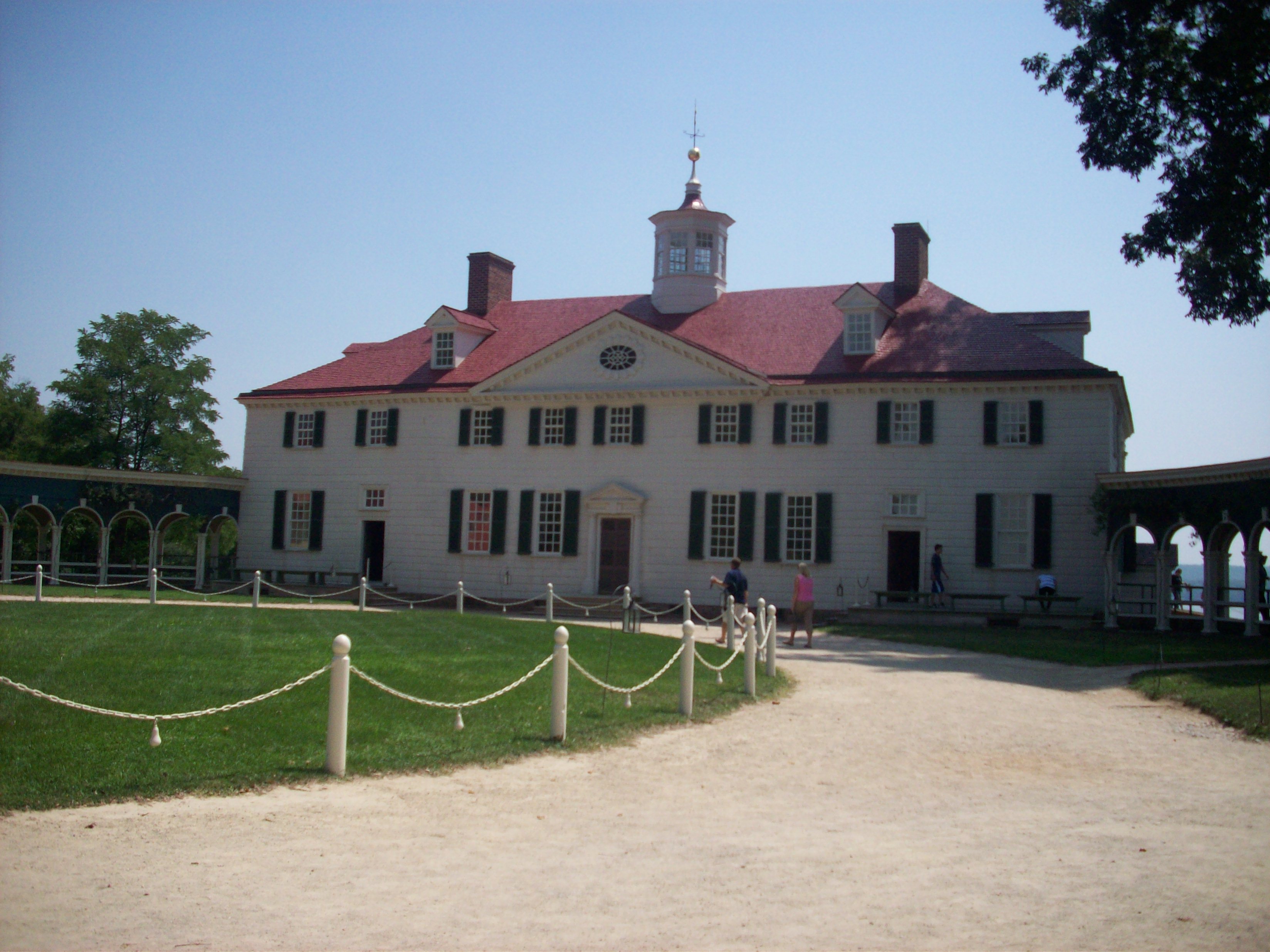 George Washington left Mount Vernon in 1775 to become Commander-in-Chief of the Continental Army. He was not able to return home again until September 9, 1781, while en route to the siege of Yorktown. He was only able to stay three days.