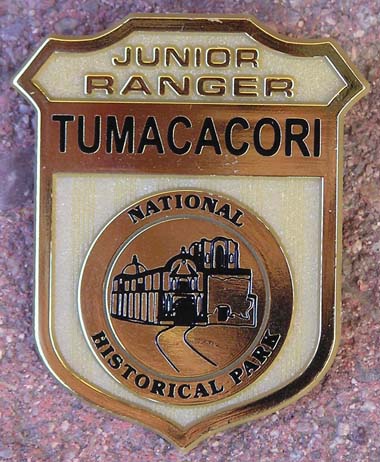 Become a Tumacácori Junior Ranger!
Explore the park with your family while looking for the things you see in the "Junior Ranger Seek and Find" pictures. You can borrow a "Seek and Find" guide at the visitor center.
When you are finished, answer the questions that the park ranger or volunteer asks you, and earn your own Tumacácori Junior Ranger badge.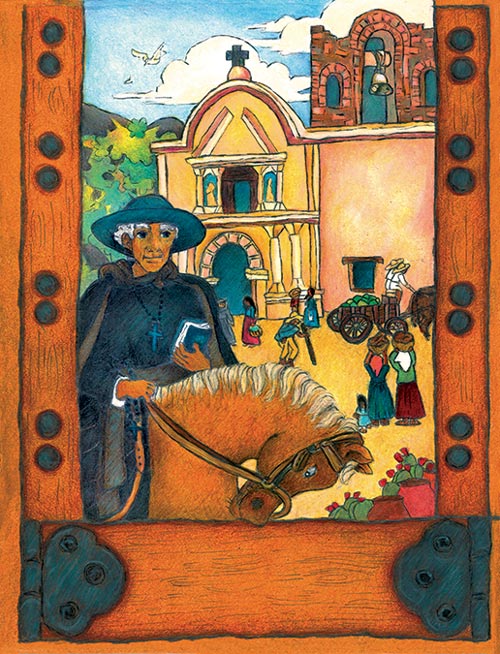 For Teachers
The Junior Ranger Seek and Find also works well with small groups of up to ten students. We recommend that the adult chaperone show each image to the students and ask them to find it. Once found, read the associated text as a group. Upon completion, the chaperone can quiz the kids if he or she chooses.

Please note: Due to the large number of students who visit the park, we cannot award badges and booklets to each student. Instead, download the Junior Ranger booklet to print, reproduce, and use in your classroom.
Remember, the booklet is the prize for completing the Junior Ranger program. It is not the Junior Ranger program itself. Have fun!