Cave tour tickets

When you purchase your tickets on recreation.gov, the time options listed will be for your hike time, which is the time you should pick up your tickets at the visitor center. Plan on 3-4 hours from that time, round trip.
Things To Do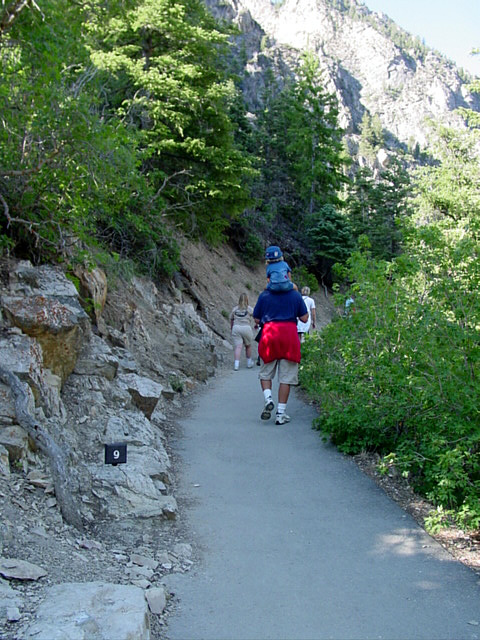 Whether for a cave tour, an evening program, a picnic, or just to hike or walk, Timpanogos Cave National Monument is a wonderful place to visit. Located only a few miles up American Fork Canyon, with it spectacular canyon views, clear mountain river, and beautiful trees and flowers, it is an oasis away from the populated Wasatch Front.


Did You Know?
To tour Timpanogos Cave, our 70,000 visitors each year must hike the 1 1/2 miles trail to the caves, gaining over 1,100 feet in elevation.