Seasonal Closure

Final day for cave tours is Sept 22. The caves and visitor center will be closed for the winter season beginning Sept 23. The park will re-open in the Spring.
Things To Do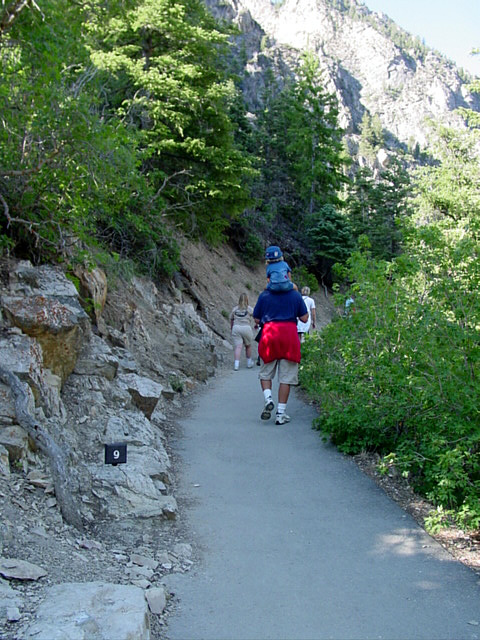 Whether for a cave tour, an evening program, a picnic, or just to hike or walk, Timpanogos Cave National Monument is a wonderful place to visit. Located only a few miles up American Fork Canyon, with it spectacular canyon views, crystal clear mountain river, and beautiful trees and flowers, it is an oasis away from the populated Wasatch Front.


Did You Know?
Timpanogos Cave National Monument is only 250 acres in size, but makes up for it in elevation - an impressive 2,740 feet of elevation!