Caves closed for the season

Timpanogos Cave National Monument caves, cave trail, and visitor center are closed for the season. Caves are scheduled to open again mid-May 2015.
Things To Do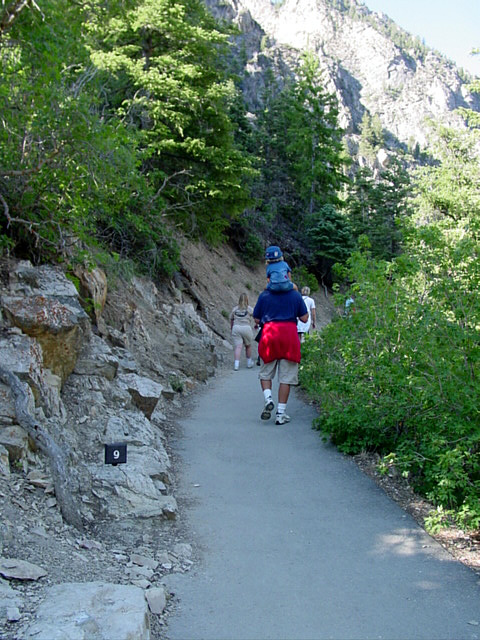 Whether for a cave tour, an evening program, a picnic, or just to hike or walk, Timpanogos Cave National Monument is a wonderful place to visit. Located only a few miles up American Fork Canyon, with it spectacular canyon views, clear mountain river, and beautiful trees and flowers, it is an oasis away from the populated Wasatch Front.


Did You Know?
Timpanogos Cave is known for its high concentration of helictites - a spiraling cave formation that seems to defy gravity. Helictites are formed when calcite crystals and dissolved impurities are forced out of a tiny central canal in the helictite by hydrostatic pressure.