Selma to Montgomery National Historic Trail

Due to the sequestration plan, Lowndes Interpretive Center, will be closed on Sunday's effective March 10, 2013, until further notice. For more information, please call (334) 877-1983 or visit www.nps.gov/semo
Selma Interpretive Center Closures

The Selma Interpretive Center will close periodically beginning Monday, March 17, 2014 through Friday, April 11, 2014 in preparation for the new permanent exhibit. Please call the Selma Interpretive Center, (334) 872-0509 prior to your visit.
Plan Your Visit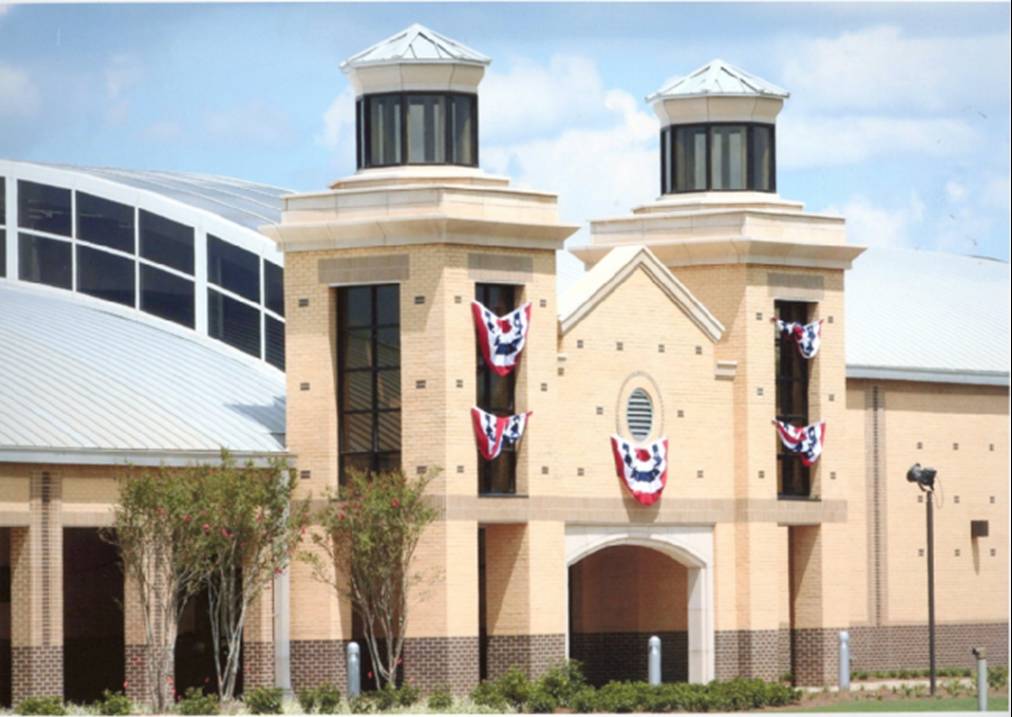 When planning to visit the Selma to Montgomery National Historic Trail, allow sufficient time to stop and see the sights, envision the march, feel the tension, cross the bridge, follow the paths of the foot soldiers, and end in triumph...
Start your journey at the Selma Interpretive Center located in Selma, AL, at the intersection of Water Ave. and Broad St.
Next, visit other attractions in Selma that blend and compliment the Selma Interpretive Center. Then follow U.S. Hwy. 80 to the Lowndes Interpretive Center that is strategically placed near the site of historic "Tent City" approximately midway between Selma and Montgomery, in White Hall.
Afterward, travel along U.S. Hwy. 80 to Montgomery stopping along the way to visit each Trail marker that interprets another tidbit of the march. When you enter Montgomery continue to follow the Trail signs throughout the city to visit other historic civil rights sites. Your adventure concludes at the steps of the Alabama State Capitol where Dr. Martin Luther King, Jr. and a host of others addressed a crowd of 25,000 people in support of voting rights for all.


Did You Know?

The exact route of the Trail begins at Brown Chapel A.M.E. church in Selma, AL and travels along U.S. Highway 80 to the State Capitol Building in Montgomery, AL.