Lowndes Interpretive Center and Selma Interpretive Center Closures

Selma to Montgomery National Historic Trail will temporarily close on Mondays effective May 5, 2014. Monday hours will resume July 14, 2014. During this period, the days of operation will be Tuesday - Saturday, 9:00 a.m. to 4:30 p.m.
Selma Interpretive Center Temporarily Closed

The Selma Interpretive Center will be closed on Wednesday, July 2, 2014. We will resume our normal business hours on Thursday, July 3, 9:00 a.m. - 4:30 p.m.
Plan Your Visit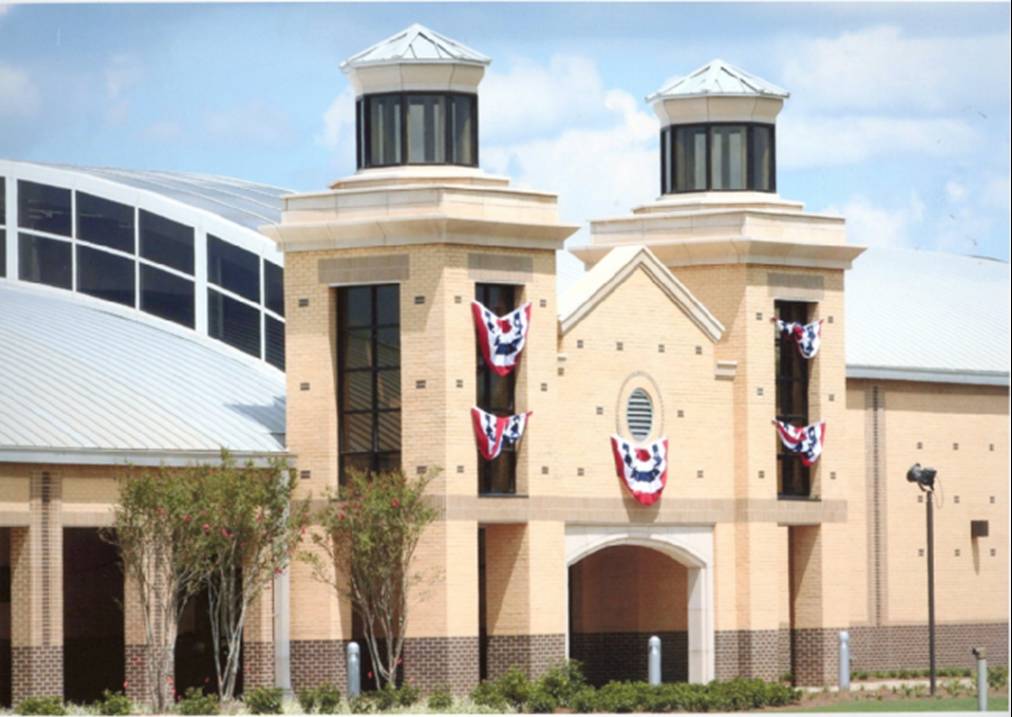 When planning to visit the Selma to Montgomery National Historic Trail, allow sufficient time to stop and see the sights, envision the march, feel the tension, cross the bridge, follow the paths of the foot soldiers, and end in triumph...
Start your journey at the Selma Interpretive Center located in Selma, AL, at the intersection of Water Ave. and Broad St.
Next, visit other attractions in Selma that blend and compliment the Selma Interpretive Center. Then follow U.S. Hwy. 80 to the Lowndes Interpretive Center that is strategically placed near the site of historic "Tent City" approximately midway between Selma and Montgomery, in White Hall.
Afterward, travel along U.S. Hwy. 80 to Montgomery stopping along the way to visit each Trail marker that interprets another tidbit of the march. When you enter Montgomery continue to follow the Trail signs throughout the city to visit other historic civil rights sites. Your adventure concludes at the steps of the Alabama State Capitol where Dr. Martin Luther King, Jr. and a host of others addressed a crowd of 25,000 people in support of voting rights for all.


Did You Know?

Five months after the Selma to Montgomery march, on August 6, 1965, President Johnson signed the Voting Rights Act, "generally considered the most successful piece of civil rights legislation ever adopted by the United States Congress."