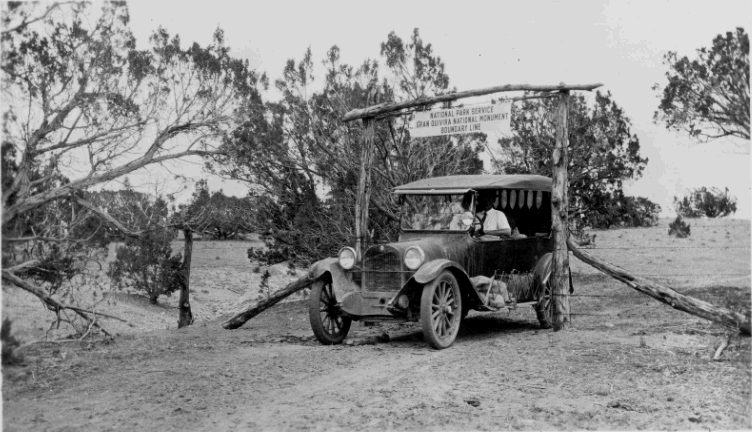 SAPU Museum Collection
For hundreds of years, the Missions, Pueblos, Kivas, and Homesteads of Salinas Pueblo Missions National Monument have stood as testaments to the people and cultures that have called this area home. From the prehistoric Ancestral Puebloan and Jumano groups, to the 17th century Spanish Franciscan missionaries, the returning settlers of the 1800s, and the 19th and 20th century archeologists and Park Service employees, the People, Places, and Stories of the Salinas Pueblo Missions make this a special place.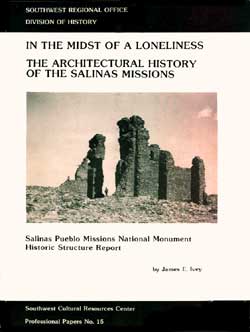 For further information on the history of Salinas Pueblo Missions National Monument please check out: "In the Midst of a Loneliness"The Architectural History of the Salinas Missions.