Things To Do
At the Site:
Learn about the Massacre from an interpretive ranger.

Picnic in the trees of the former Dawson homestead.

Walk to the top of the Overlook Hill.

Look for rare birds, insects, and flora.

Continue along the bluffs trail to admire the High Plains landscape.
Honor the dead by paying respect at the repatriation burial area
Nearby Attractions:
Kiowa County Museum - Website currently down. Offers information and artifacts from Kiowa County.
Fort Lyon (Listed on Register of National Historic Places)

Did You Know?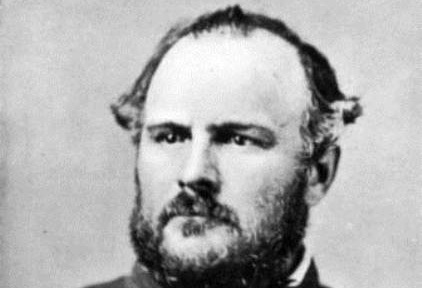 John Chivington (1/27/1821-10/4/1894) commanded the Colorado Volunteers at Sand Creek. Having led Union forces to victory at Glorieta Pass in 1862, the controversial commander denied any culpability for the Massacre for his whole life. His namesake, the southeastern Colorado town of Chivington, was founded in 1887. More...