Directions
The Sand Creek Massacre is located in
Kiowa County
Colorado. To visit the site, follow Colorado State Highway 96 east off Highway 287 near Eads, or west off Highway 385 at Sheridan Lake. Near Chivington, turn north onto County Road 54/Chief White Antelope Way or at Brandon, turn north onto County Road 59. Follow these roads to their intersections with County Road W. The park entrance is along CR W a mile east (right) of CR 54 or several miles west (left) of CR 59.
Caution Large Vehicles and Motorcyclists: Eight (8) miles of dirt/sand roads lead to the site.


Did You Know?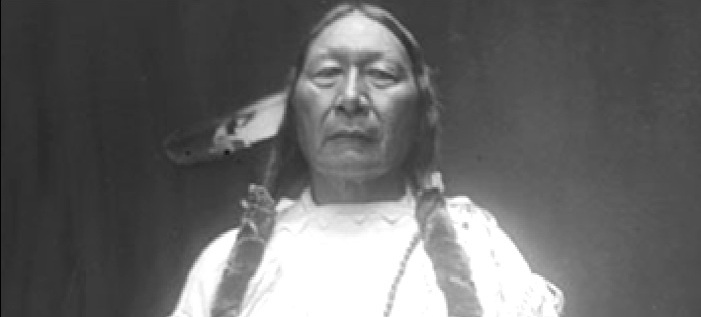 Grey Beard survived the Sand Creek Massacre and retaliated against white society. Captured and sentenced to Fort Marion, he attempted to escape and a sentry shot him. His son became a leader in the early reservation life of the Southern Cheyenne. More...