Operating Hours & Seasons
From April 1 to November 30, the park is open every day from 9:00 am to 4:00 pm.


From December 1 to March 31, the park is open weekdays from 9:00 am to 4:00 pm.
Staff may open the park on weekends by appointment; please allow one week advance notice.
Call 719-729-3003 ext. 0 on any weekday from 9-4 to make an appointment, or e-mail us.
The park will be closed on November 27 and December 25 of 2014.
Please note that weekend availability is not guaranteed due to staffing limitations.


Did You Know?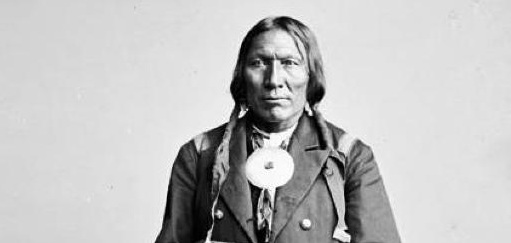 The Cheyenne nation composes the Northern and Southern Tribes. Most Northern Cheyenne live in Montana in and around the communities of Busby, Lame Deer, Ashland, and Birney. Most Southern Cheyenne reside in Western Oklahoma, near the towns of Hammon, Seiling, Clinton, and Watonga.