The Sand Creek Massacre - 8 Hours that changed the Great Plains forever
The Sand Creek Massacre: profound, symbolic, spiritual, controversial, a site unlike any other in America. 

As 675 cavalrymen came around a prairie bend, the camps of Chiefs Black Kettle, White Antelope, and Left Hand lay in the valley before them.  Chaotic, horrific, tumultuous, and bloody, the events of November 29, 1864 changed the course of history.

Did You Know?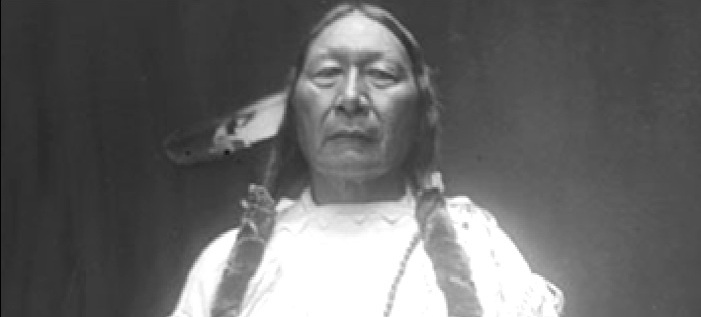 Grey Beard survived the Sand Creek Massacre and retaliated against white society. Captured and sentenced to Fort Marion, he attempted to escape and a sentry shot him. His son became a leader in the early reservation life of the Southern Cheyenne. More...