The Sand Creek Massacre - 8 Hours that changed the Great Plains forever
The Sand Creek Massacre: profound, symbolic, spiritual, controversial, a site unlike any other in America. 

As 675 cavalrymen came around a prairie bend, the camps of Chiefs Black Kettle, White Antelope, and Left Hand lay in the valley before them.  Chaotic, horrific, tumultuous, and bloody, the events of November 29, 1864 changed the course of history.

Did You Know?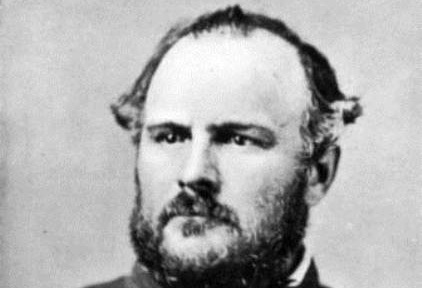 John Chivington (1/27/1821-10/4/1894) commanded the Colorado Volunteers at Sand Creek. Having led Union forces to victory at Glorieta Pass in 1862, the controversial commander denied any culpability for the Massacre for his whole life. His namesake, the southeastern Colorado town of Chivington, was founded in 1887. More...