The Sand Creek Massacre - 8 Hours that changed the Great Plains forever
The Sand Creek Massacre: profound, symbolic, spiritual, controversial, a site unlike any other in America. 

As 675 cavalrymen came around a prairie bend, the camps of Chiefs Black Kettle, White Antelope, and Left Hand lay in the valley before them.  Chaotic, horrific, tumultuous, and bloody, the events of November 29, 1864 changed the course of history.

Did You Know?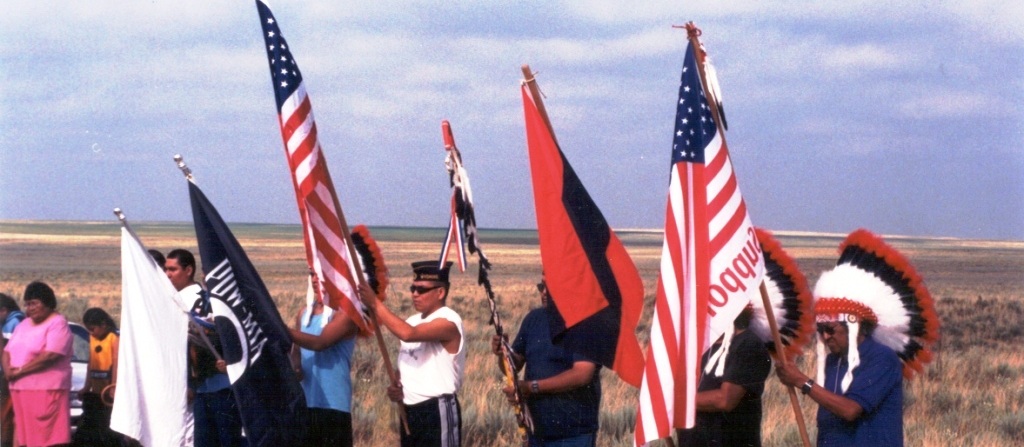 The Sand Creek Massacre National Historic Site is visited by people from throughout the region, nation, and world. The site's challenging and unique story provides for many special commemorative and educational opportunities. More...