Image of Saugus Iron Works Wins Nationwide Photography Contest
News Release Date:
August 7, 2012
Contact:
Jonathan Parker
, 978-740-1663
SAUGUS, M.A.
- Earlier this week the National Park Service announced the winner of the 13th annual National Historic Landmark Photo Contest. This year's winning image of Saugus Iron Works National Historic Site is evocative of the early industry of the 17th century, represented by scenic waterwheels and forge. The winning photo was taken by Don Woods of North Clarendon, Vermont.
"We are delighted that a recent visitor to Saugus Iron Works National Historic Site has won this impressive contest," said Superintendent Michael Quijano-West. "Mr. Woods's photo continues the long tradition of beautiful photography in our National Parks. His provoking image will inspire future generations of visitors to care for our parks and National Historic Landmarks around the country. Congratulations Mr. Woods!"
The annual National Historic Landmark Photo Contest encourages people to discover and explore landmark sites throughout the country - urban and rural, while traveling or exploring their own communities. Both professional and amateur photographers entered hundreds of images into this year's contest creating a portfolio of photographs that offer an extraordinary glimpse of the stories and places waiting to be discovered.
National historic landmark status is the highest recognition accorded by the Secretary of the Interior to historic properties possessing "exceptional value or quality in illustrating and interpreting the heritage of the United States." Since the program began in 1935, fewer than 2,500 properties nationwide have achieved NHL designation.
See the contest photos, including the winning photo of Saugus Iron Works National Historic Site at
http://www.nps.gov/history/nhl/2012photocontest/index.html
Did You Know?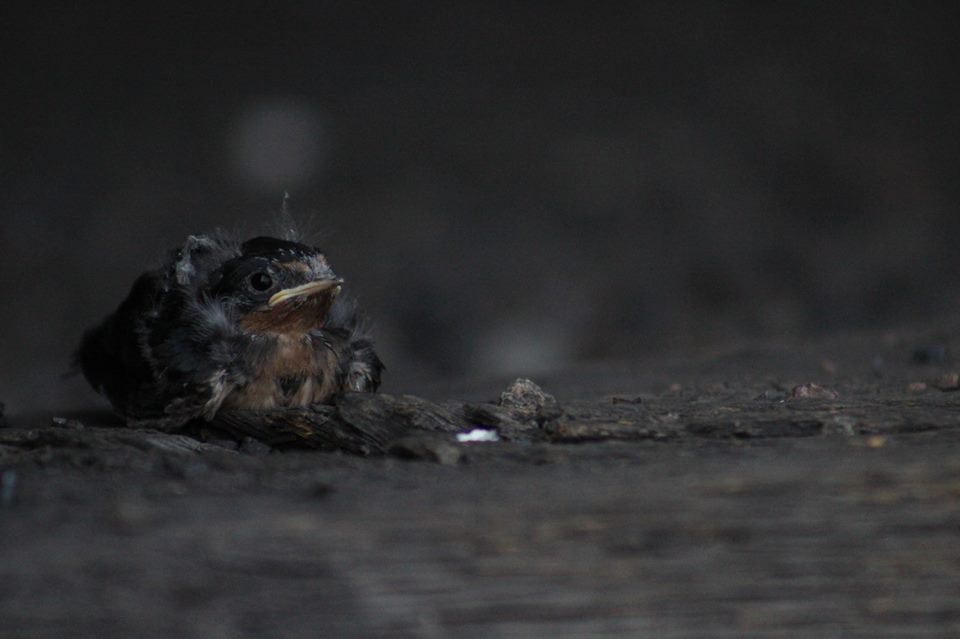 Barn swallows love nesting in our large, wooden buildings. Throughout the summer you can catch a glimpse of the adults bringing meals back to their newly hatched young. During the winter they will fly to Central or South America, returning with the warm weather the next summer.