Road Construction on Central Street

There will be road construction on Central Street for the next few weeks. In the event that our parking lot is inaccessible, please park on Pleasant Street or Prospect Street.
Contact Us
Did You Know?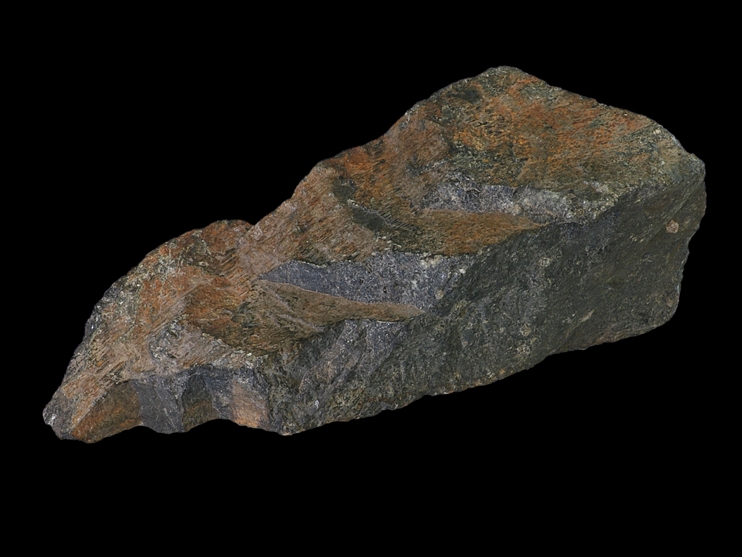 A type of gabbro was used as flux at the Saugus Iron Works. Gabbro refers to a large number of dark, coarse-grained, igneous rocks, but the specific type of gabbro used at Saugus Iron Work was unique to Essex County, Massachusetts. It is named Essexite after the county.