Park Closed for the Season

The park will be closed from Nov 1st, 2013 to Spring 2014. Visitor information is available online, via facebook.com/SaugusIronNPS or by calling the Salem Visitor Center at (978) 740-1650.
Contact Us
Directions
|
Press & Media Inquiries
|
Email the Park
|
Contact Management
Visitor Information
781-233-0050
781-231-7341 (Alternate)

Emergency Weather Line:
978-740-1682

Site Address
244 Central Street
Saugus, Massachusetts 01906
Park Mailing Address:
Saugus Iron Works and Salem Maritime National Historic Site
160 Derby Street
Salem, MA 01970

Using the Park for Commercial Photography, Filming or Special Events
Learn about Special Use Permits.


Did You Know?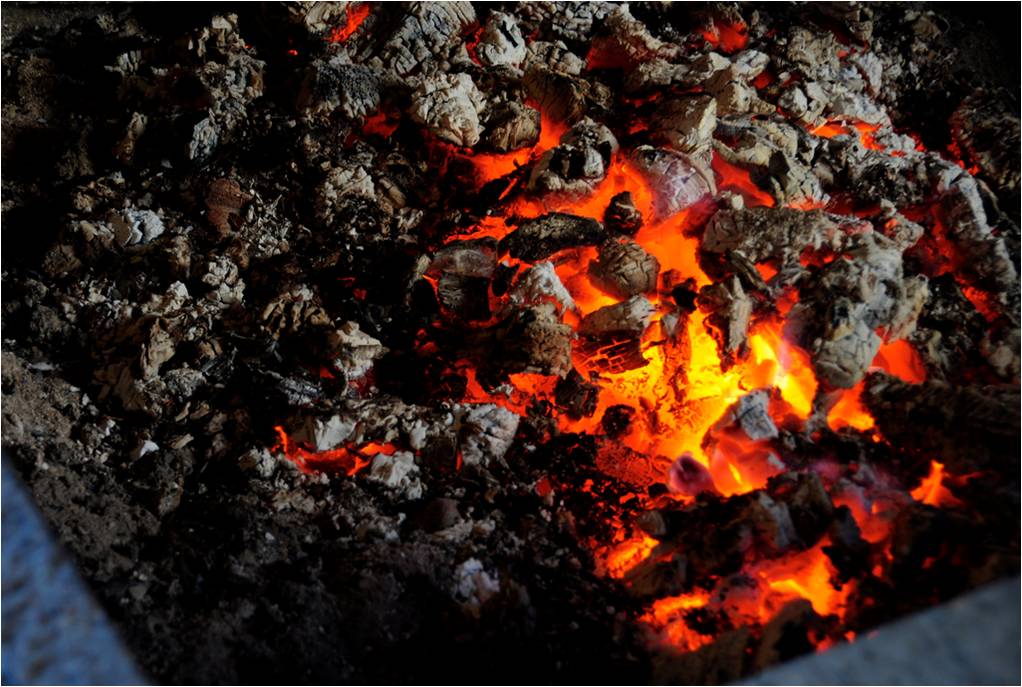 Colliers were skilled workers who created charcoal. To make this fuel, large mounds of wood were created and then allowed to slow burn from the inside-out. This process could take anywhere from ten to fourteen days, and required constant vigilance from the collier. If the mound were to burn too quickly the colliers would be left with nothing but a pile of ashes.