Pets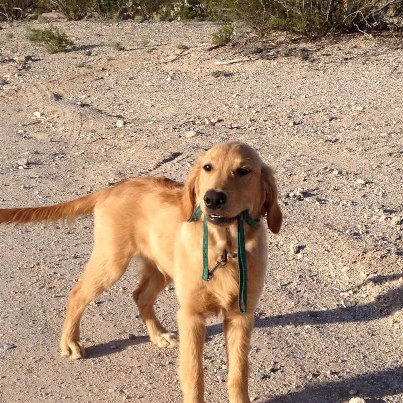 For the protection of your animal, visitors, and Saguaro National Park, pets are allowed only on roadways and picnic areas (except Mam-A-Gah picnic area in the Tucson Mountain District-west). Pets must be kept on a leash that does not exceed 6 feet at all times. Pets may not be taken on any trail, off road, or inside both visitor centers.
For more information Click Here.
Did You Know?

Many of the plants of the Sonoran Desert are not only edible, they are great sources of nutrition, including the buds of the staghorn cholla which is a great source of calcium and magnesium.