Tucson Mountain District Roads Closed Due to Flash Flooding

Several interior roads, including the scenic loop, are closed in Tucson Mountain District (west) due to severe storms and flash flooding on August 26th. Roads will remain closed until further notice. Check the park's facebook page for updated information More »
Labor Day Run - Rincon Mountain District Road Closure - Sept. 1st

Due to the Annual Labor Day Run, Saguaro National Park's Rincon Mountain District Loop Drive will be closed from 4:00am to approx 10:30am on Sept. 1, 2014. Please be advised of vehicle congestion along roadsides when approaching the park during this time. More »
Pets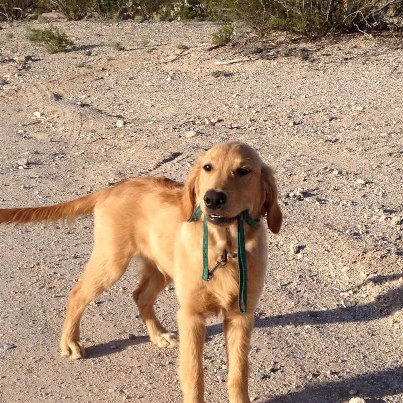 For the protection of your animal, visitors, and Saguaro National Park, pets are allowed only on roadways and picnic areas (except Mam-A-Gah picnic area in the Tucson Mountain District-west). Pets must be kept on a leash that does not exceed 6 feet at all times. Pets may not be taken on any trail, off road, or inside both visitor centers.
For more information Click Here.
Did You Know?
The saguaro cactus only grows naturally in the Sonoran Desert. There are approximately 1.6 million individual saguaro plants growing within Saguaro National Park.