Cactus Forest Loop Road CLOSURE

The Cactus Forest Loop Road in Saguaro National Park Rincon Mountain District (east) will be closed March 10th and 11th from 5am to 8am. The Visitor Center Parking Lot will also be closed on March 11th from 5am to 8am for road striping. More »
Construction on roads in Tucson Mountain District may cause delays up to 30 mins

Starting February 3rd, work will begin to improve safety features along Picture Rocks Road, Sandario Road and Kinney Road. Work may cause delays up to 30 minutes and the work is scheduled to continue into March. More »
Faxing Backcountry Permits

Due to fax machine issues, please fax backcountry permits to this alternate number until further notice: (520) 733-5183. Any faxes sent after Thursday March 6, please resend. More »
Pets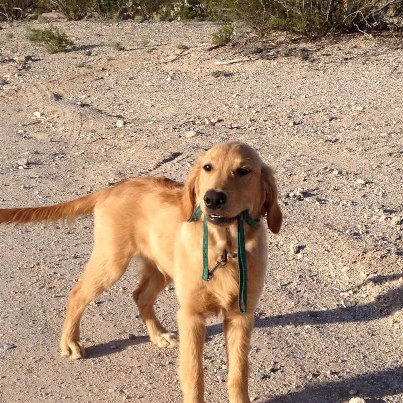 For the protection of your animal, visitors, and Saguaro National Park, pets are allowed only on roadways and picnic areas (except Mam-A-Gah picnic area in the Tucson Mountain District-west). Pets must be kept on a leash that does not exceed 6 feet at all times. Pets may not be taken on any trail, off road, or inside both visitor centers.
For more information Click Here.
Did You Know?

Saguaro National Park is more than just a desert park. In fact, the highest point in the eastern district is Mica Mountain at 8,666 ft. There you will find a dense forest of Ponderosa pine, Douglas fir, alligator-bark juniper, and aspen.