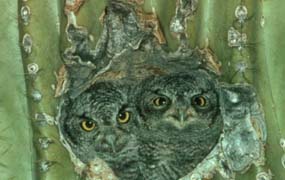 NPS photo
­
Saguaro National Park offers a variety of educational opportunities for schools to participate in, ranging from field trips to the park, to park ranger visits to the classroom.
Both desert natural history and cultural history programs are available.
All programs are offered free of charge to schools, with a minimum of two weeks advance registration required.
To view the in-park field trip opportunities, please see the Plan A Field Trip page.
To view the travel trunk programs, please see the Traveling Trunk page.