Operating Hours & Seasons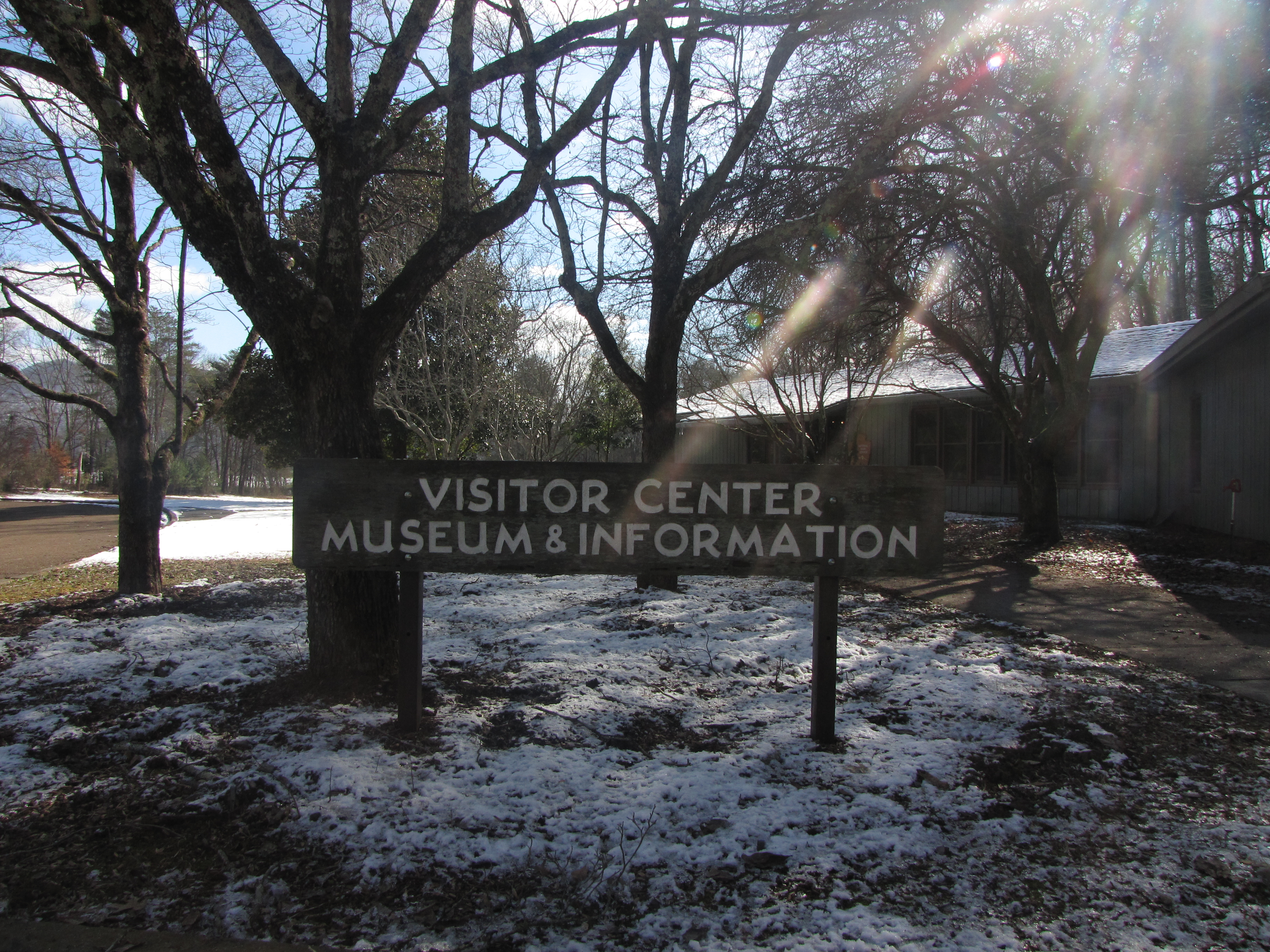 Antoine Fletcher
Russell Cave National Monument is open year round, seven days a week, with the exception of New Year's Day, Thanksgiving Day, and Christmas Day.Hours of operation are 8:00 a.m. until 4:30 p.m. Central Standard Time.


Visitor Center and Museum

The Russell Cave Museum exhibit is located in the Gilbert H. Grosvernor Visitor Center. Read More
Did You Know?

Most of the pottery found at Russell Cave is less than 2500 years old. Some pottery types lasted for hundreds of years while others were only used a few years. The last pottery used in the Cave was broken around A.D. 1500 to 1650.