Operating Hours & Seasons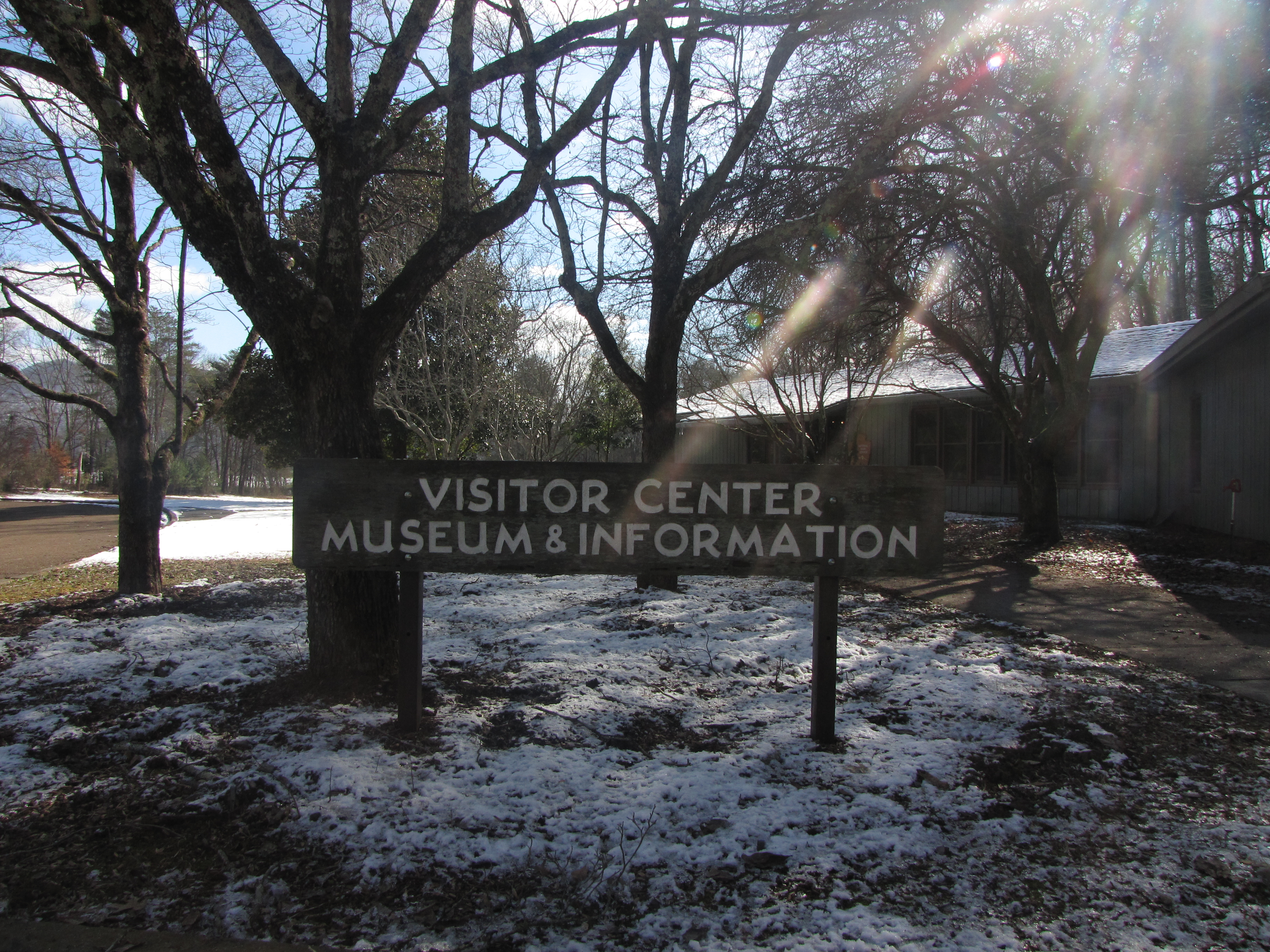 Antoine Fletcher
Russell Cave National Monument is open year round, seven days a week, with the exception of New Year's Day, Thanksgiving Day, and Christmas Day.Hours of operation are 8:00 a.m. until 4:30 p.m. Central Standard Time.


Visitor Center and Museum

The Russell Cave Museum exhibit is located in the Gilbert H. Grosvernor Visitor Center. Read More
Did You Know?

The Russell Cave National Monument area used to be under the sea during the Mississippian Period around 350 million years ago? Fossils of brachipods, corals and crinoids have been discovered in the limestone rocks and weathered soils at the site.