Operating Hours & Seasons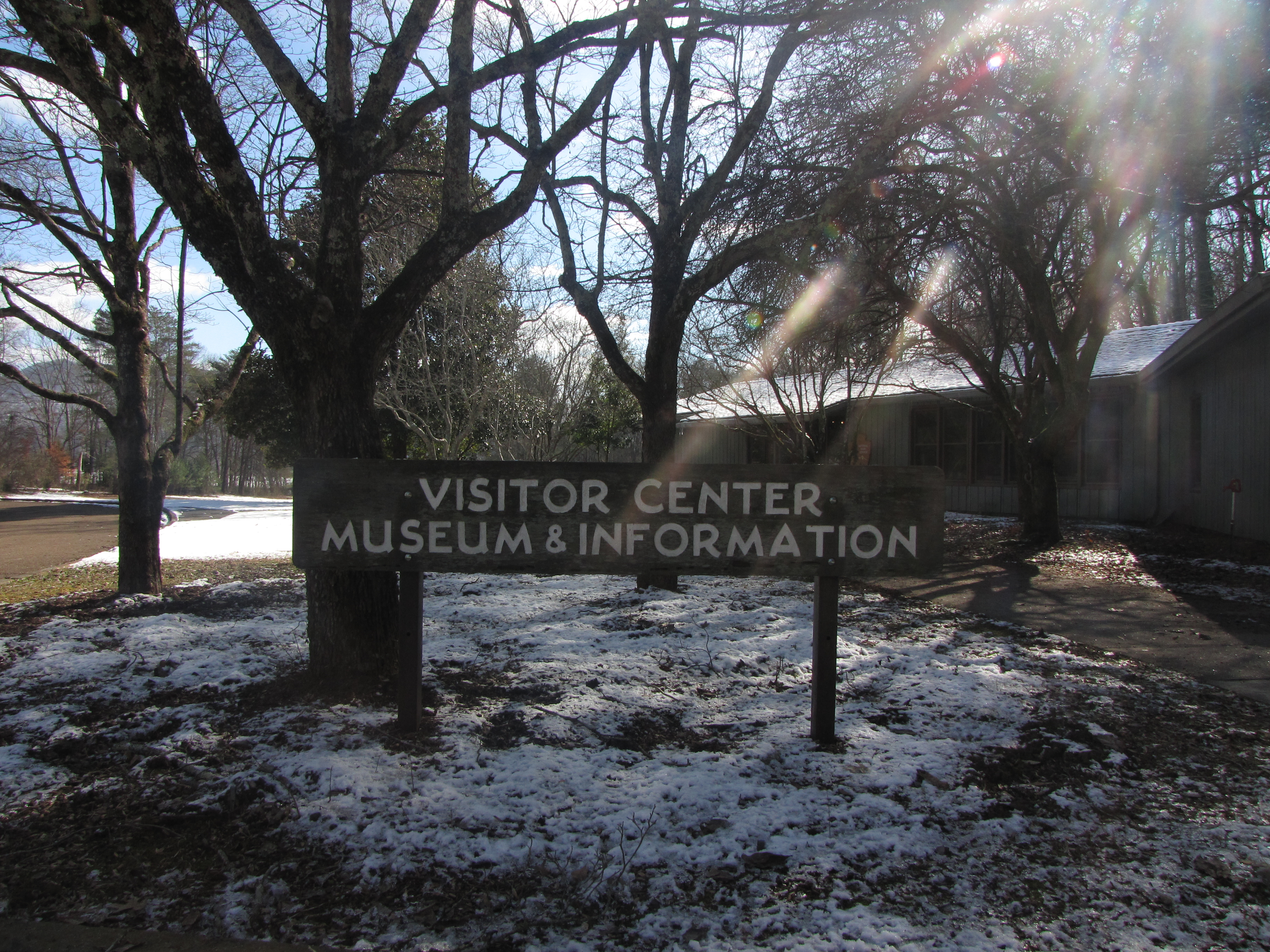 Antoine Fletcher
Russell Cave National Monument is open year round, seven days a week, with the exception of New Year's Day, Thanksgiving Day, and Christmas Day.Hours of operation are 8:00 a.m. until 4:30 p.m. Central Standard Time.


Visitor Center and Museum

The Russell Cave Museum exhibit is located in the Gilbert H. Grosvernor Visitor Center. Read More
Did You Know?

Site 44 of the North Alabama Birding Trail is located at Russell Cave National Monument. Researchers have identified more than 115 species of birds at this site. This photo shows a blue gray gnatcatcher nesting in spring.