Operating Hours & Seasons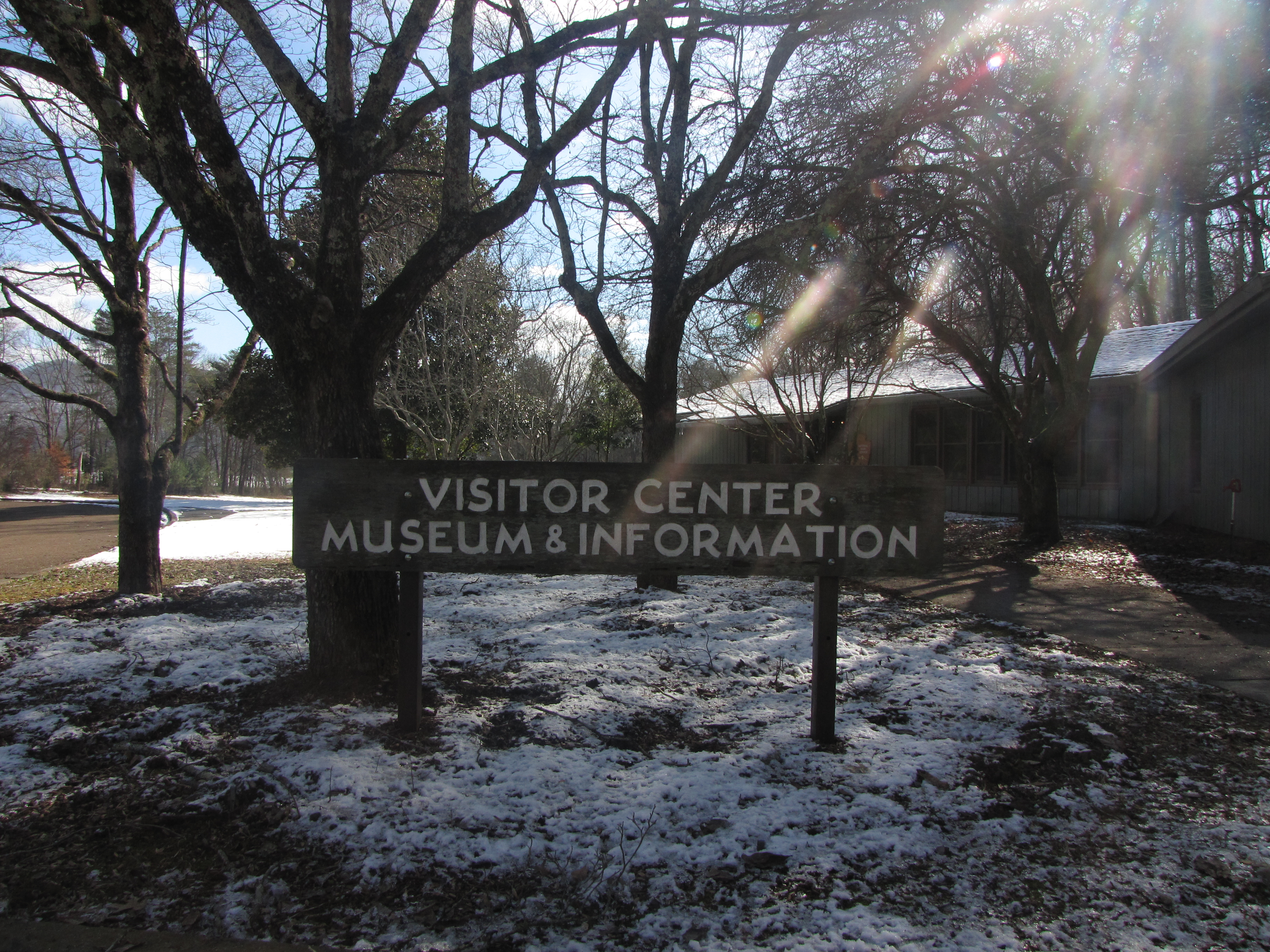 Antoine Fletcher
Russell Cave National Monument is open year round, seven days a week, with the exception of New Year's Day, Thanksgiving Day, and Christmas Day.Hours of operation are 8:00 a.m. until 4:30 p.m. Central Standard Time.


Visitor Center and Museum

The Russell Cave Museum exhibit is located in the Gilbert H. Grosvernor Visitor Center. Read More
Did You Know?

Russell Cave National Monument is the oldest rock shelter used regularly for a home in the Eastern United States. It was inhabited during all Prehistoric time periods: Paleo, Archaic, Woodland and Mississippian. Virtually every culture for over 10,000 years is represented by artifacts found here.