Astronomy and Night Sky Programs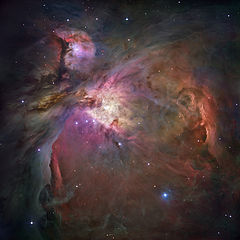 Russell Cave National Monument provides the perfect setting to witness remarkable night sky mysteries. Distant galaxies, exploding stars, and revolving planets that are light years away are waiting to be discovered by the next generation of astronomers. As the sky slowly dims into twilight, the magic of the Milky Way begins to unfold. So, keep your eye on the sky and regularly check our website to see when the next celestial adventure is scheduled.
Did You Know?

One of the oldest bone fishhooks in the Southeastern United States was found at Russell Cave National Monument. The ancient people who occupied this site ate many species of fish from the Tennessee River.