Volunteer
Volunteers-in-Parks (VIP) program
Please click here to access the NPS brochure describing how to volunteer and help protect the special places in the national park system.
For details on current openings at Pecos National Historical Park, please contact:
Volunteer Coordinator
Pecos National Historical Park
PO Box 418
Pecos, NM 87552

Or if you would like to speak with a ranger about volunteer opportunities at the park, please call (505) 757-7211. Thank you for your interest!


Did You Know?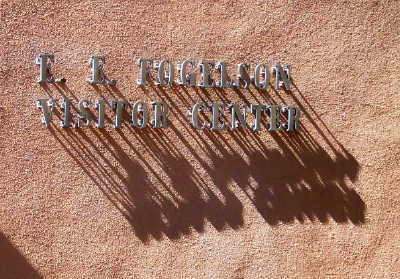 With the acquisition of the Forked Lighting Ranch and Glorieta Battlefield Units the Pecos National Monument became the Pecos National Historical Park in 1990. The designation change is due to the legislated mission of the park to preserve and protect multiple resources.