Things To Do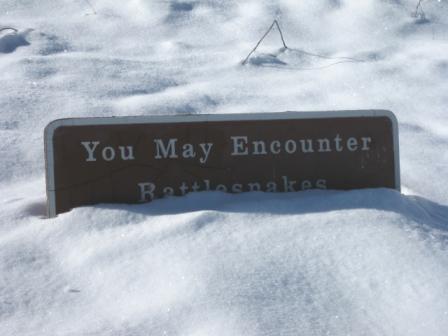 Photo by Eric Valencia
Please join us for the park's Holiday Open House on December 15 from 11-4. Enjoy live music, cultural demonstrations, refreshments, a 15% discount in the Visitor Center gift shop/bookstore, and more!

____________________________________________________________________
The winter tour schedule (Labor Day through Memorial Day) features van trips to:

Arrowhead Ruin on Fridays at 1:30 p.m.;
Glorieta Pass Battlefield on Saturdays at 1:30 p.m.; and the
Forked Lightning Ranch House on Sundays at 1:30 p.m.

Reservations are strongly advised for all van tours (call 505-757-7241).
Reservations for tour groups and school groups should be made two weeks before visit.
If you'd like to see the park on your own, you can walk a 1.25 mile self-guided trail through Pecos pueblo and the mission ruins. There's also a 2.3 mile Civil War Battlefield Trail; sign in at the Visitor Center and rangers will provide you with a gate code for access to the trail, and you can also purchase a self-guided interpretive trail map for $2.00.
The Visitor Center features museum exhibits with text in English and Spanish, a bookstore with gift shop, and a 12-minute introductory film available in either English or Spanish.
There's a picnic area near the mission ruins, and also one at the Visitor Center.
For more guided tour and daily activity specifics, please click here.


Did You Know?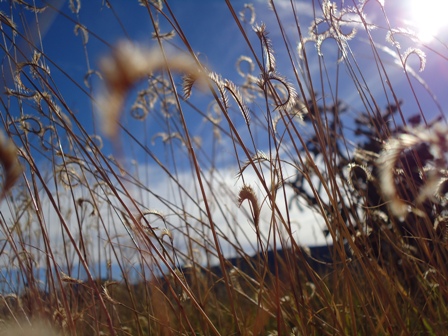 In 1540 FV de Coronado visited Pecos Pueblo, one of the largest settlements in North America north of Mexico.