Directions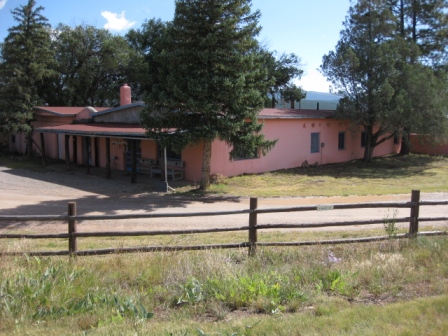 Park Photo
Getting Here
Car
Pecos National Historical Park is 25 miles east of Santa Fe, New Mexico off of Interstate 25. Visitors travelling north on I-25: take exit 299 on to HWY 50 to Pecos village and south two miles on State Road 63. Those travelling south on I-25: take exit 307 and proceed four miles north to the Park on State Road 63.

Public Transportation
There is no public transportation to the park.

Did You Know?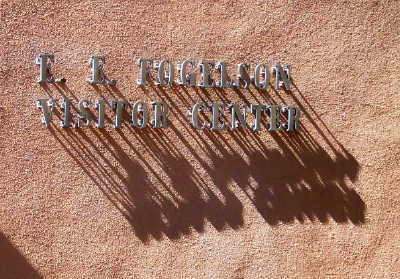 With the acquisition of the Forked Lighting Ranch and Glorieta Battlefield Units the Pecos National Monument became the Pecos National Historical Park in 1990. The designation change is due to the legislated mission of the park to preserve and protect multiple resources.