Park Phone issues

The visitor center main phone line and fax line are not working. To reach the park visitor center, call (361) 949-8069. Fax to (361) 949-7091, Attention: Visitor Center. We apologize for the inconvenience.
Bird Island Basin Campground rehabilitation starts August 18, 2014

The second part of a project to repair facilities and rebuild eroded shoreline at Bird Island Basin Campground begins August 18. Minor disruptions of activities in the immediate area may occur. None of the work should affect use of the boat ramp.
Things To Do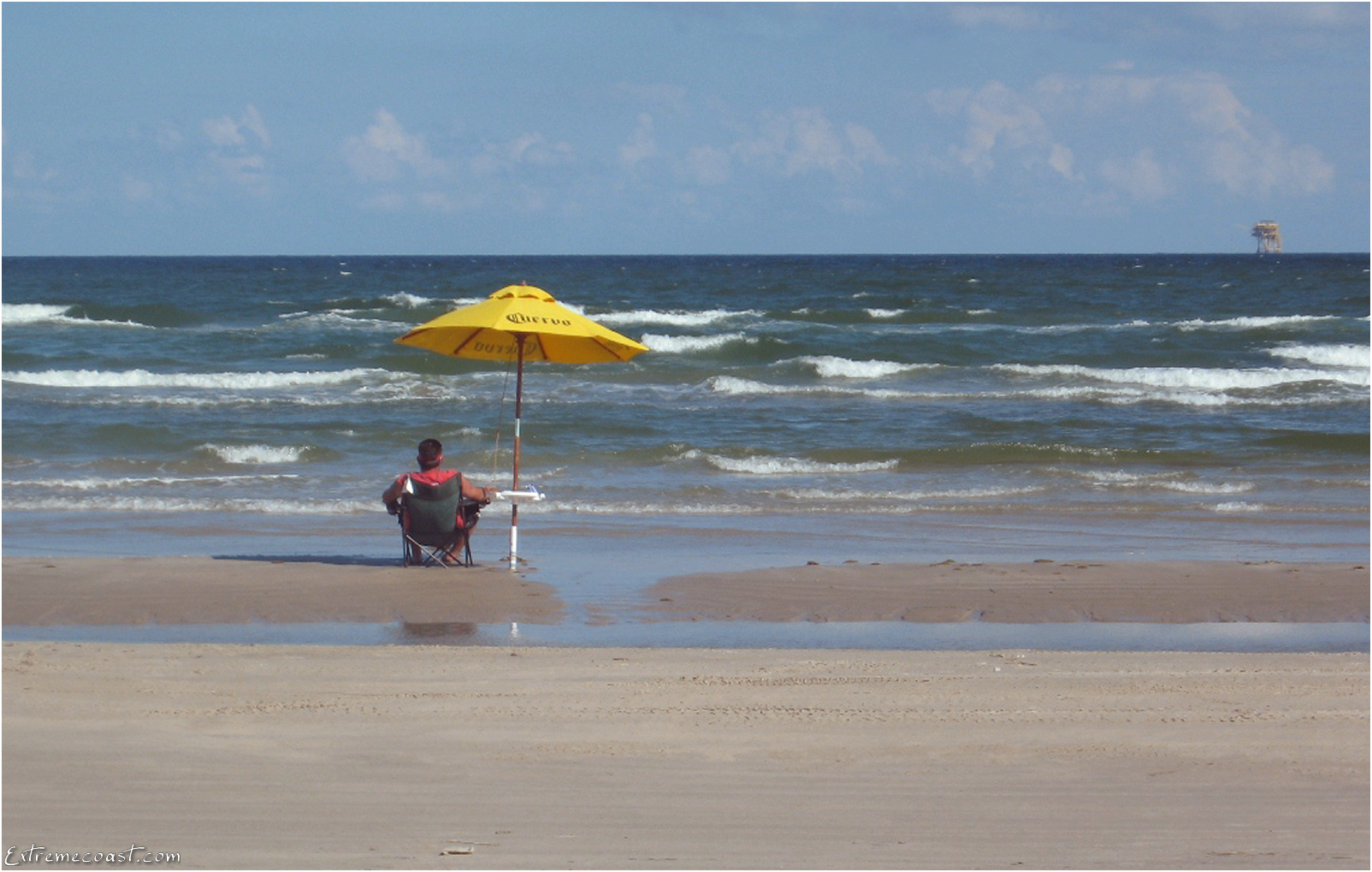 www.extremecoast.com
The National Seashore has a wide variety of opportunities for everyone to enjoy its natural beauty and wonder. Follow the links listed below Things to Do (on the menu to the left) for more detailed information on our available activities.


Did You Know?

The Laguna Madre is one of only six lagoons in the world that is hypersaline (saltier than the ocean). More...