BIB Campground Rehabilitation begins March 17, 2014

A project to repair the facilities and rebuild the eroded shoreline in the Bird Island Basin Campground will begin March 17, 2014. Minor disruptions in the immediate area may occur. Please note that none of the work should affect the use of the boat ramp.
North Beach is open, South Beach will open at 8 am 4/5/2014

The oil-covered materials on the beach have been removed, and clean-up is nearly complete. The North Beach portion of the park is open to driving as of 11:50 am on 4/4/2014. The South Beach portion will open to driving at 8 am on 4/5/2014.
Things To Do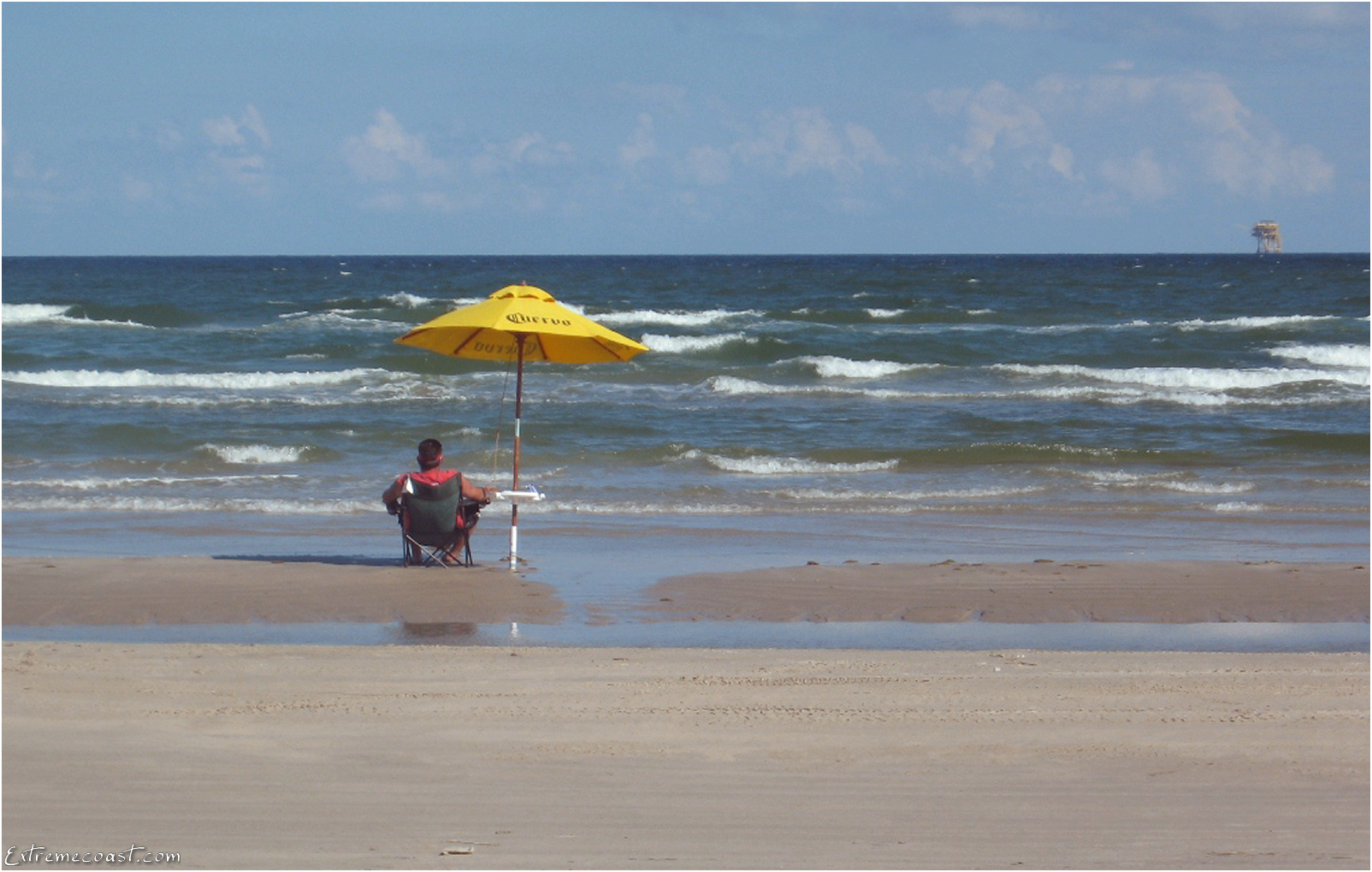 www.extremecoast.com
The National Seashore has a wide variety of opportunities for everyone to enjoy its natural beauty and wonder. Follow the links listed below Things to Do (on the menu to the left) for more detailed information on our available activities.


Did You Know?

Beaches in Texas are considered public highways and therefore all vehicles on them must be street-legal and licensed. More...