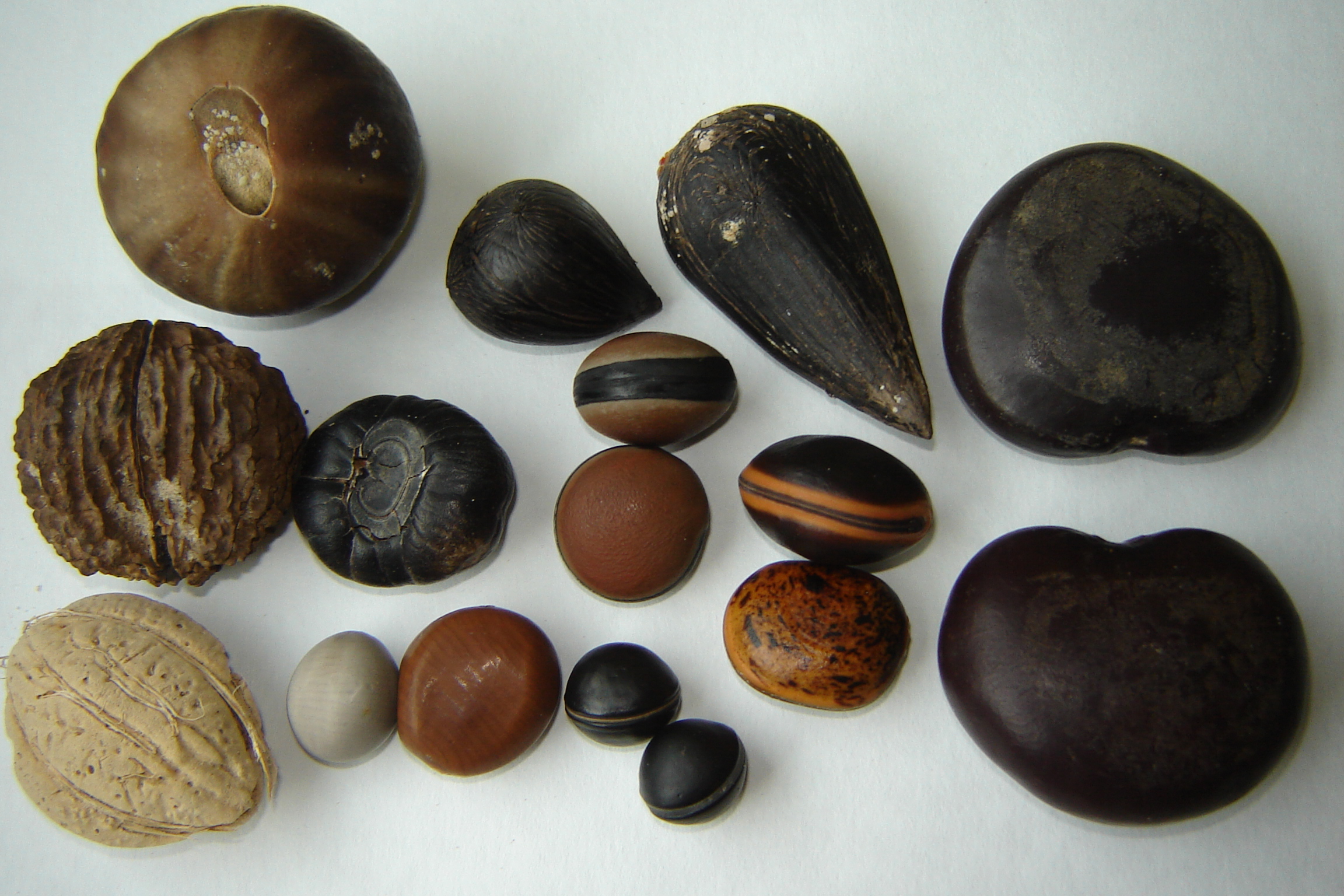 The best time to go beachcombing is right after a storm passes through.
Natural and cultural resources are protected at the National Seashore, but you are allowed to keep up to a five-gallon bucket filled with treasures that you find. If an animal is still living in its shell, please put it back where you found it because every living thing plays an important role in its ecosystem.
Also, if you find any animal parts that belong to an endangered species (Ex., sea turtle shell), please report it to a park ranger. You should also let park rangers know if you find any historic artifacts (Ex., concretions, arrowheads, etc.).