BIB Campground Rehabilitation begins March 17, 2014

A project to repair the facilities and rebuild the eroded shoreline in the Bird Island Basin Campground will begin March 17, 2014. Minor disruptions in the immediate area may occur. Please note that none of the work should affect the use of the boat ramp.
North Beach is open, South Beach will open at 8 am 4/5/2014

The oil-covered materials on the beach have been removed, and clean-up is nearly complete. The North Beach portion of the park is open to driving as of 11:50 am on 4/4/2014. The South Beach portion will open to driving at 8 am on 4/5/2014.
Beachcombing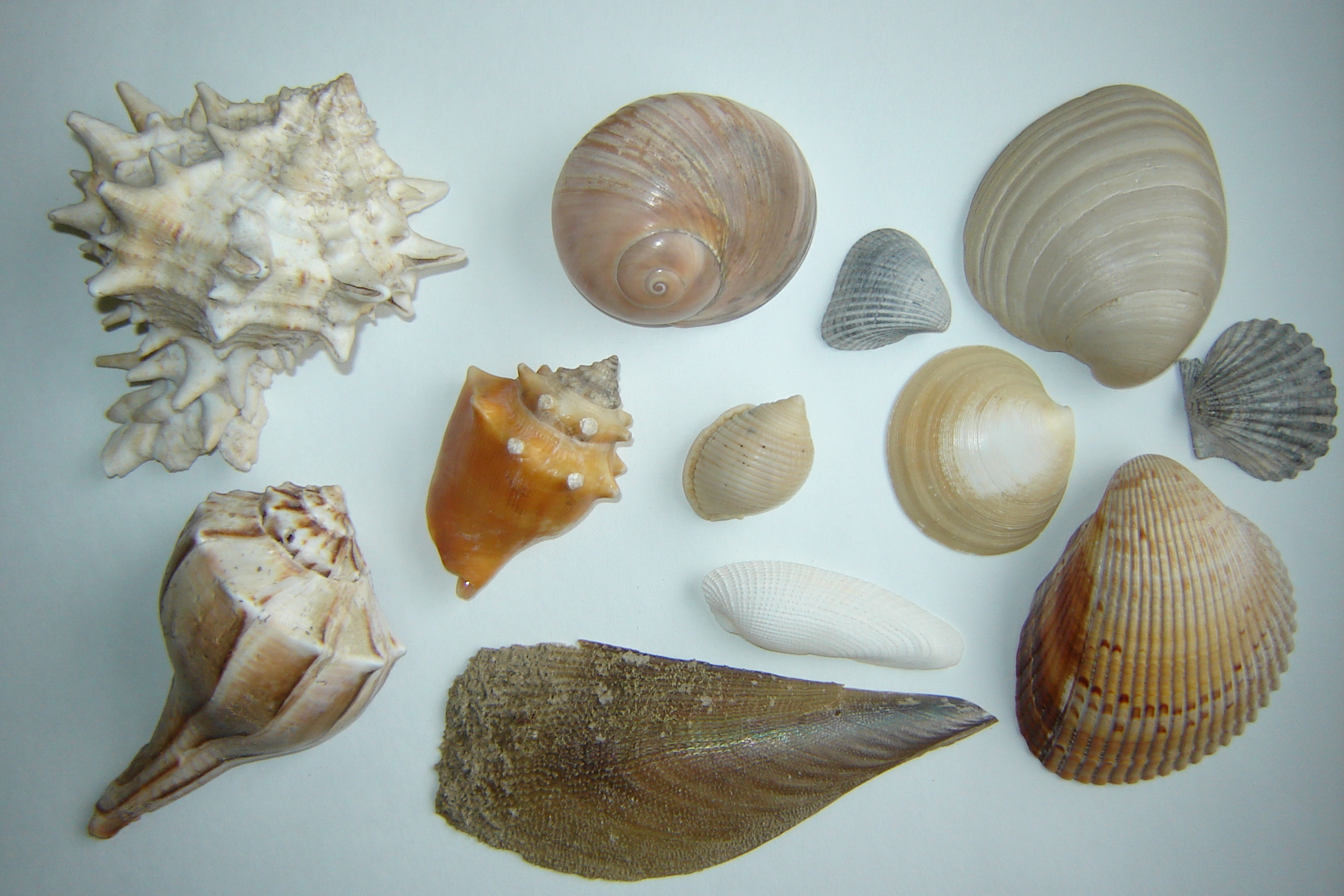 Have you ever gone to the beach, with bucket in hand, hoping to find treasures along the seashore? If so, then you have been beachcombing!
Many of the currents that flow through the Gulf of Mexico bring endless curiosities onto the beach at Padre Island National Seashore. Some items include seashells, sea beans (drift seeds), driftwood, lumber, plastics, and things that have been lost or discarded by seagoing vessels and other marine activities.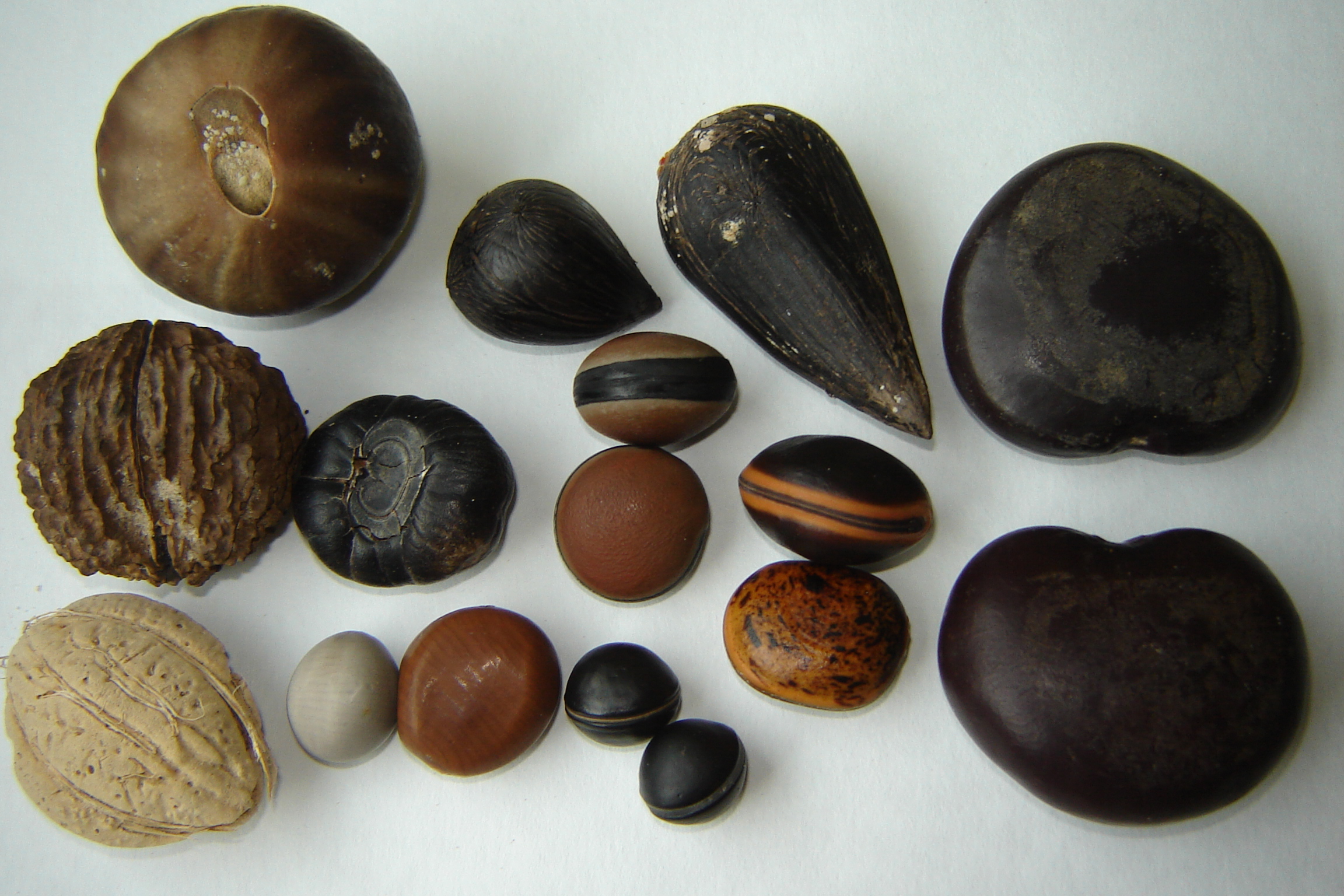 The best time to go beachcombing is right after a storm passes through.
Natural and cultural resources are protected at the National Seashore, but you are allowed to keep up to a five-gallon bucket filled with treasures that you find. If an animal is still living in its shell, please put it back where you found it because every living thing plays an important role in its ecosystem.
Also, if you find any animal parts that belong to an endangered species (Ex., sea turtle shell), please report it to a park ranger. You should also let park rangers know if you find any historic artifacts (Ex., concretions, arrowheads, etc.).
Did You Know?

Padre Island National Seashore has a wheelchair designed for use on loose sand available for loan at no charge. Users must leave a driver's license or their personal wheelchair at the information desk while the beach wheelchair is on loan. More...