Park Phone issues

The visitor center main phone line and fax line are not working. To reach the park visitor center, call (361) 949-8069. Fax to (361) 949-7091, Attention: Visitor Center. We apologize for the inconvenience.
Bird Island Basin Campground rehabilitation starts August 18, 2014

The second part of a project to repair facilities and rebuild eroded shoreline at Bird Island Basin Campground begins August 18. Minor disruptions of activities in the immediate area may occur. None of the work should affect use of the boat ramp.
Sportfishing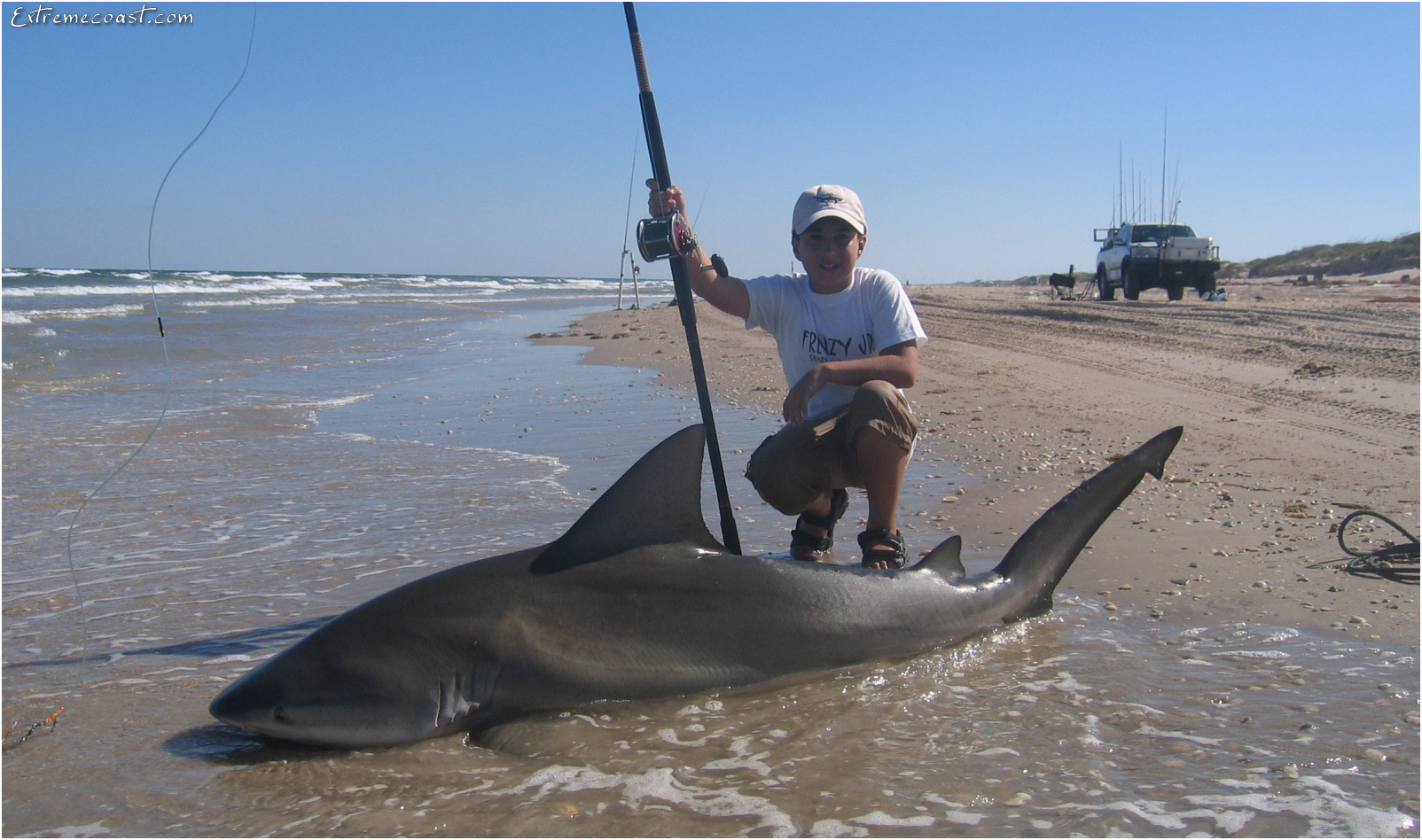 www.extremecoast.com
Fishing has been one of the biggest attractions to Padre Island, long before its designation as a national seashore. Visitors may fish along the entire length of the Gulf of Mexico beach, in the Laguna Madre, and at Yarborough Pass and Bird Island Basin. To fish anywhere within the park requires a valid Texas fishing license and a saltwater stamp, which are only sold outside of the park at any local gas station or tackle shop.
Wherever you choose to fish, please stay safe and fish so that your fishing lines and other equipment do not pose a risk to the safety of other visitors. Please be alert to the presence of people and vehicles on the beach or in the water, and remember to park on the beach where you will not block traffic.
All Texas fishing laws apply at the National Seashore. For detailed information on saltwater regulations and bag limits in Texas, follow this link to the Texas Parks and Wildlife Department's website.
Please view this YouTube video by Texas Salt Shorts on the national seashore. It has great information on fishing and other aspects of the park. Please click here.

If you are interested in providing specific visitor services in the park, you are required to have a Commercial Use Authorization. Please follow the link or call the Ranger Activities Assistant's Office at 361.949.9239, Extension 33, for an application.
For more information on fishing, contact the Malaquite Visitor Center at 361.949.8069. The park's daily weather forecast is available at 361.949.8175 and includes a brief fishing report on the day's fishing.

Wind and Water Data

View real-time wind and water data for four points around the island. Read More

Fishing Reports

Read TPWD's fishing report on Padre Island and the surrounding area.

Fishing Guides

Have a fun and successful fishing trip with an authorized fishing guide at the National Seashore. Read More

The Fish of Padre Island

Learn what fish have been identified at the National Seashore. Read More
Did You Know?

Metal detecting is prohibited at Padre Island National Seashore as well as at all other units of the National Park Service. More...