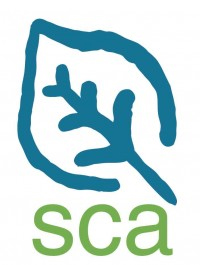 Student Conservation Association (SCA)
SCA provides students with exciting and challenging work in national parks and monuments, forests, wildlife refuges, and wild lands managed by non-profit conservation organizations. Oregon Caves offers SCA internships in environmental education and resource management. SCA interns live in dormitory-style housing and receive a stipend. Read more about stipends and the application process at www.thesca.org.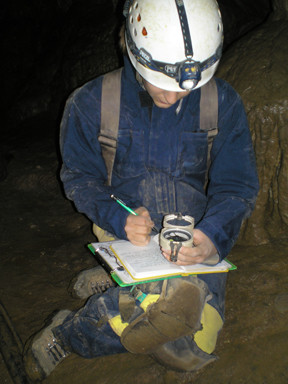 NPS
GeoCorps
Geocorps is a program sponsored by the Geological Society of America (GSA) through the National Park Service, National Forests, and BLM Lands. A GeoCorps internship is a rewarding position for students and people at various levels in their geological career. You must be a GSA member to apply.
This internship is offered each summer and provides experience in interpretation and resource management. GeoCorps interns usually have one major project, often a study of some aspect of the geology, hydrology, or soil at the Monument, which they complete along with scheduled interpretive programs and environmental monitoring.
A good candidate for the job is someone who is passionate about geology, interested in expanding their knowledge of the natural resources of the monument, and likes to interface with the public.
Other Internships
We can integrate other student opportunities into the Volunteers-in-Parks program. If there is an internship or coursework at your school that you want to complete at Oregon Caves, give us a call at (541) 592-2100 or send an inquiry by
e-mail
.