NEW OPERATING HOURS

Effective 9.29.13: Visitor Center is CLOSED Mondays & Tuesdays. Wednesdays - Sundays, the Visitor Center will be OPEN 9 AM - 4 PM. Star Fort Pond is CLOSED 9 AM Sundays – 9 AM Tuesdays. Park grounds open dawn to dusk. Gates lock at 5 PM.
Social Networking Media

Ninety Six National Historic Site is now on Facebook! Find us by following the highlighted link, searching for "Ninety Six National Historic Site" or by typing in the following URL: facebook.com/ninetysixnps
This is a place where our visitors can interact with us and learn more about what is happening at the park. "Like" our page today!
Did You Know?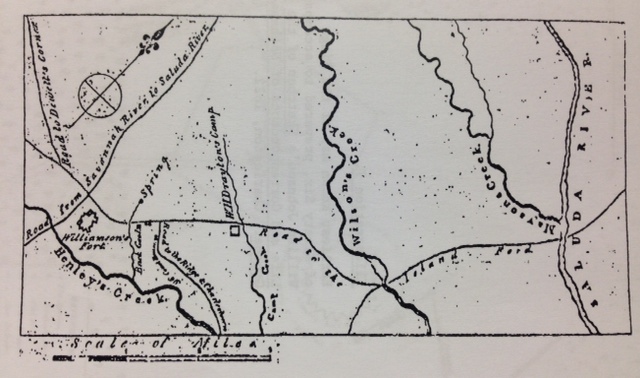 Ninety Six National Historic Site preserves the site of the first land battle south of New England during the American Revolution. It was fought on November 19-21, 1775.