NEW OPERATING HOURS

Effective 9.29.13: Visitor Center is CLOSED Mondays & Tuesdays. Wednesdays - Sundays, the Visitor Center will be OPEN 9 AM - 4 PM. Star Fort Pond is CLOSED 9 AM Sundays – 9 AM Tuesdays. Park grounds open dawn to dusk. Gates lock at 5 PM.
James Birmingham
Ninety Six National Historic Site
James Birmingham, of the Long Cane Militia, is considered to have been the 1st Patriot killed in the South during the American Revolution. Not much is known about him other than he might have lived on Penny's Creek off of Long Cane Creek in present AbbevilleCounty. He was killed during the 1st Battle of Ninety Six at the Stockade Fort, November 19-21, 1775.
In 1972, human remains were found at the Stockade Fort by Stanley South of the University of South Carolina's Institute of Archeology and Anthropology. Further investigation still needs to be done to determine if the picture above really is of Patriot James Birmingham. The skeleton is currently stored at the Institute of Archeology and Anthropology in Columbia, South Carolina.
Did You Know?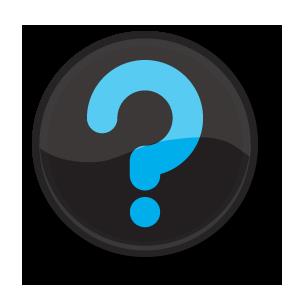 The American Revolution was not the only war that came to Ninety Six. The French and Indian War (1754-1763) raged across the Carolinas including Ninety Six. Twice, in February and March 1760, Cherokee attacked Fort Ninety Six.