NEW OPERATING HOURS

Effective 9.29.13: Visitor Center is CLOSED Mondays & Tuesdays. Wednesdays - Sundays, the Visitor Center will be OPEN 9 AM - 4 PM. Star Fort Pond is CLOSED 9 AM Sundays – 9 AM Tuesdays. Park grounds open dawn to dusk. Gates lock at 5 PM.
Plan A Field Trip
To Schedule a Field Trip:
Call the Park at 864-543-4068
We'll need:

The name of the Teacher/ Leader/ School
Grade or age group
Number of students
Time of arrival & departure
Contact information
Tours are self-guided. Your class or group can view the 20 minute video, museum, and small gift store, plus walk the one-mile interpretive trail through the historic district. There is a small picnic area of about 8 tables available for "first come, first serve" use.
Please see the "Curriculum Materials" page for fieldtrip activities.


Did You Know?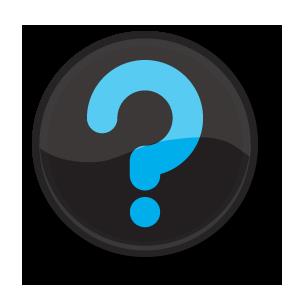 The American Revolution was not the only war that came to Ninety Six. The French and Indian War (1754-1763) raged across the Carolinas including Ninety Six. Twice, in February and March 1760, Cherokee attacked Fort Ninety Six.