Things To Know Before You Come
Visitors are encouraged to stay on public roads, as nearly all property is privately owned. Please use care while exploring Nicodemus National Historic Site.



Did You Know?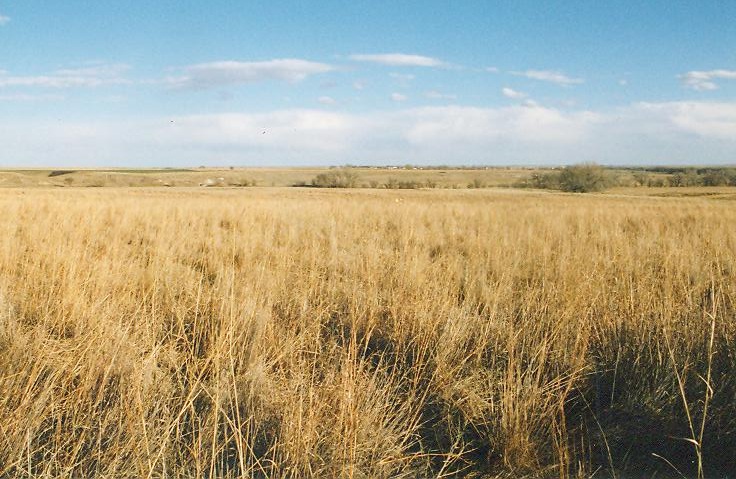 The two original groups of settlers (1877-78) came from central Kentucky into a totally different environment of dry grassland, limestone soil, and almost no trees.